Homes That Rock – Nordquist

Welcome to the Nordquist home, a historic property near Bonner Springs with a traditional farmhouse look, full of rich textures and custom accents. We are ecstatic to be apart of this beautiful home!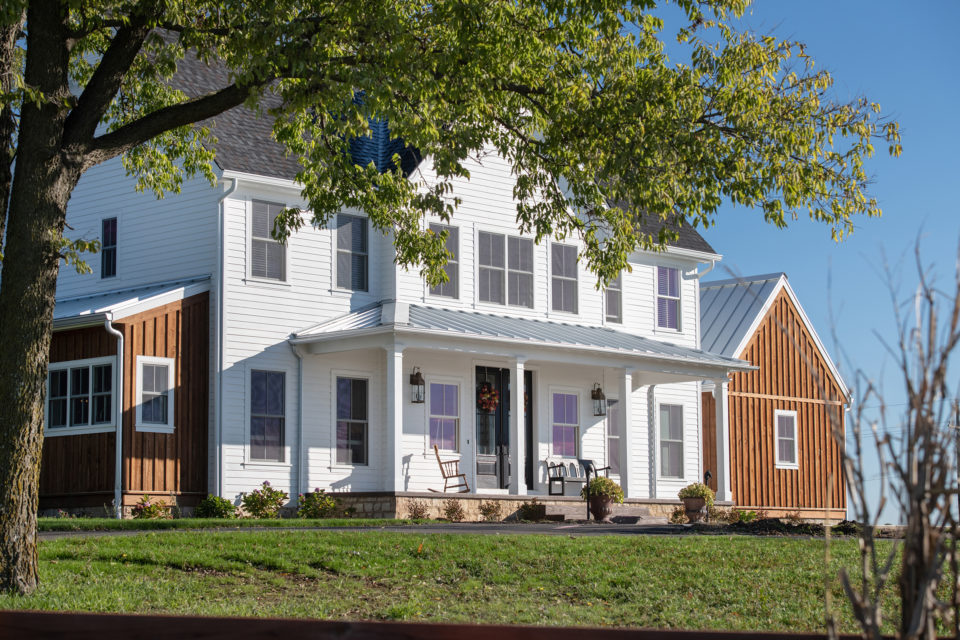 We start our tour with this beautiful kitchen that combines the style of a traditional farmhouse with an open plan. An oversized island with legs stands in the middle of the kitchen to break up the open space. The countertops within the house, the goal was to keep it cohesive so we used Nero Orion Honed Granite with eased edges to achieve the transitional look the homeowners love. A farm sink was used to tie the home back to the roots of their gorgeous property.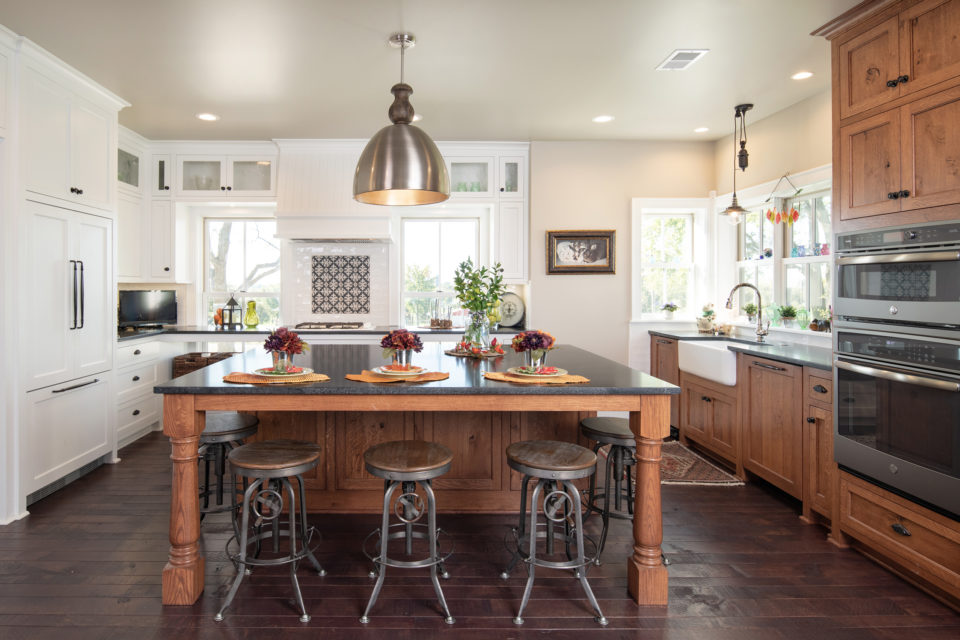 Nero Orion Granite countertops with eased edges on both the island and kitchen surround.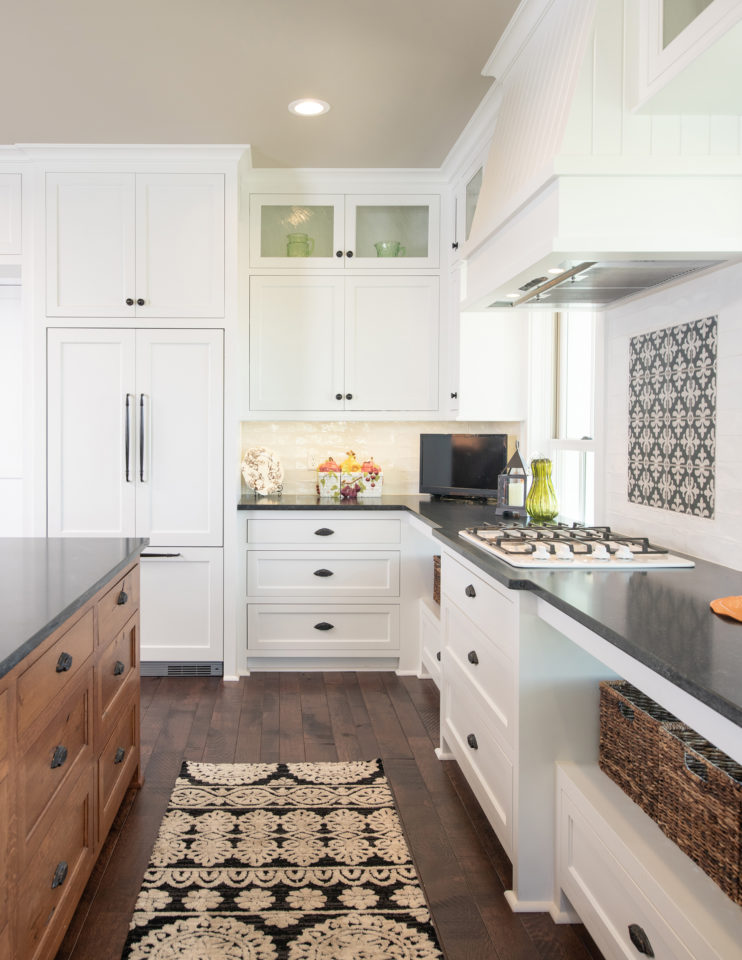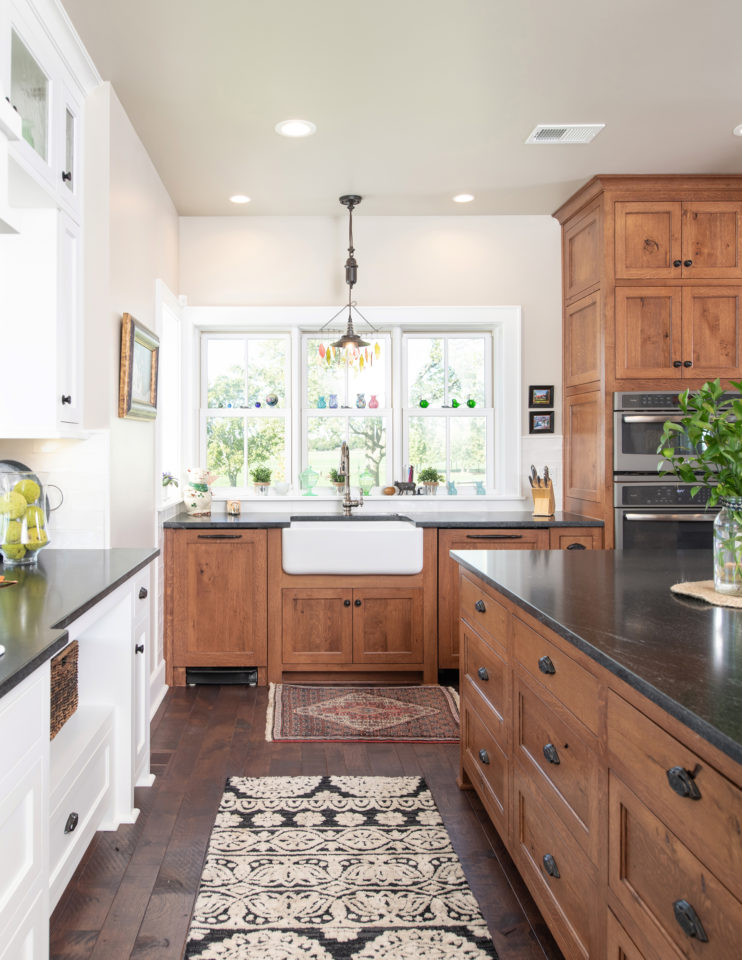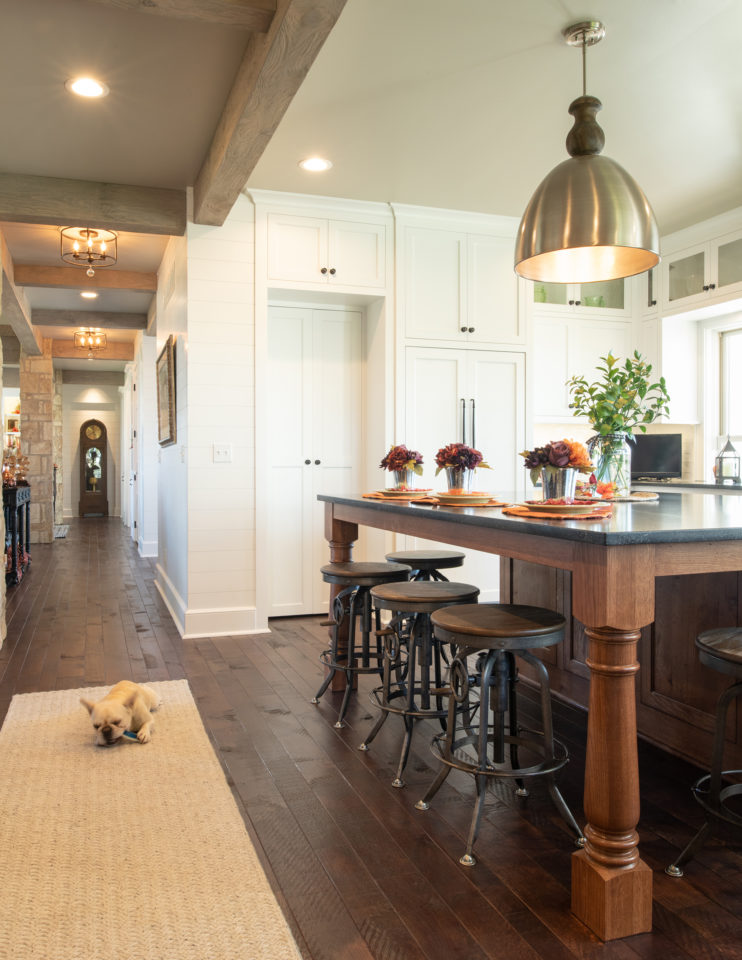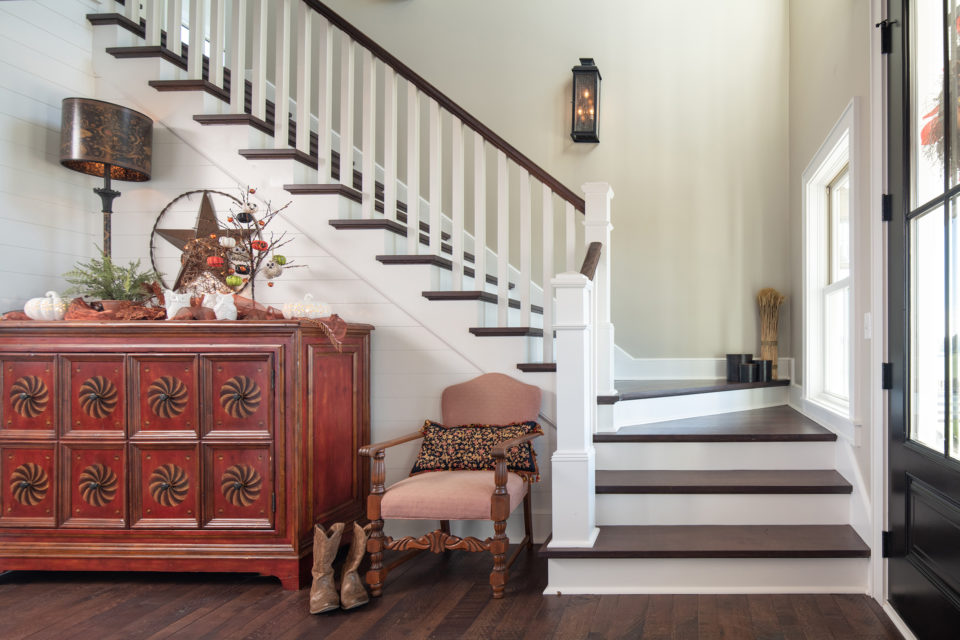 The beautiful entryway is the epitome of a farmhouse look!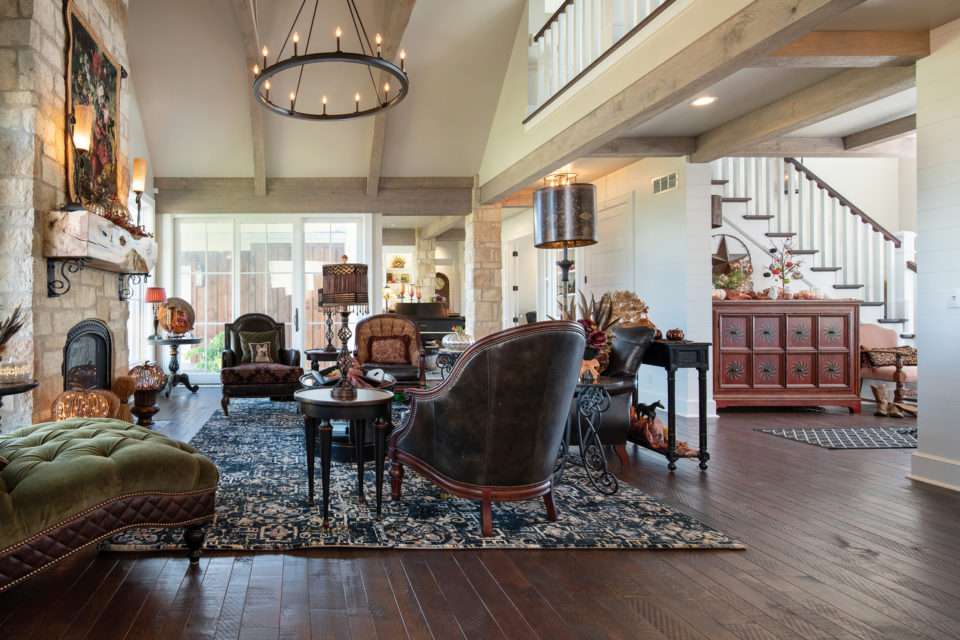 The windows add nice, natural sunlight to the already stunning living room. To bring the historical farmhouse look to fruition, essential pieces of furniture, including an old chair that was upholstered was added to the room.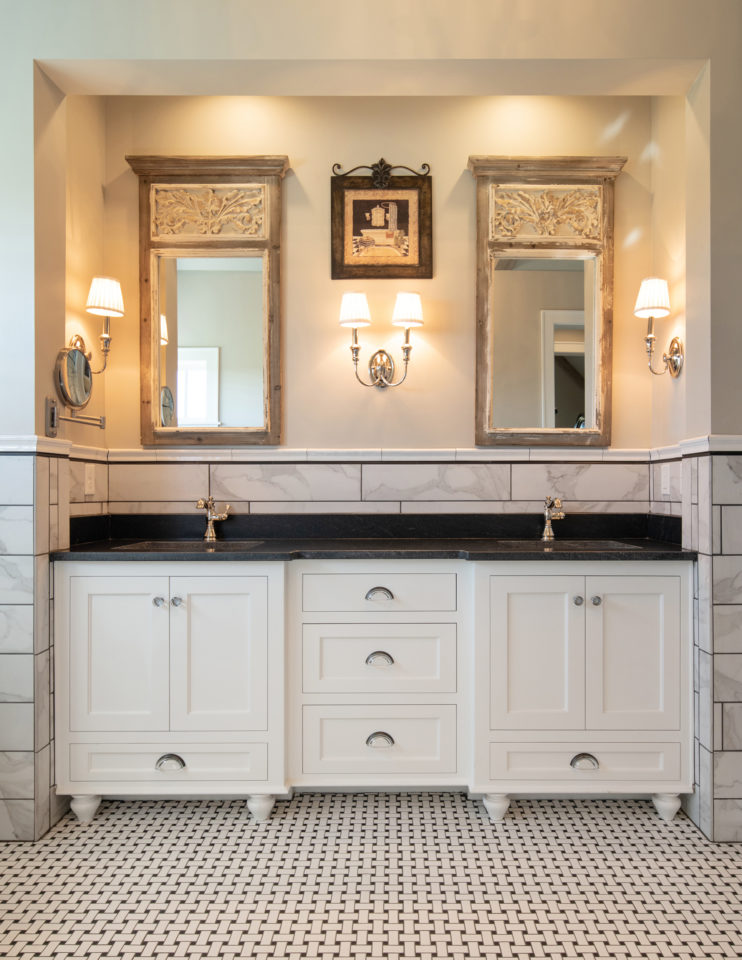 The master bathroom consists of Nero Orion Granite granite to keep the theme of the house looking timeless!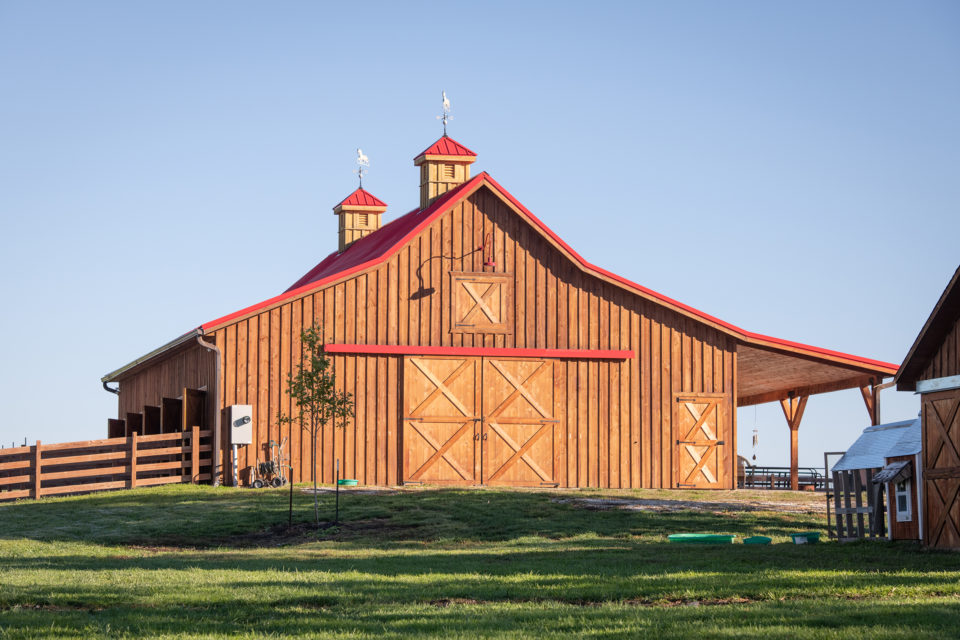 Life on the farm is hard work, but it's worth it for the beautiful views.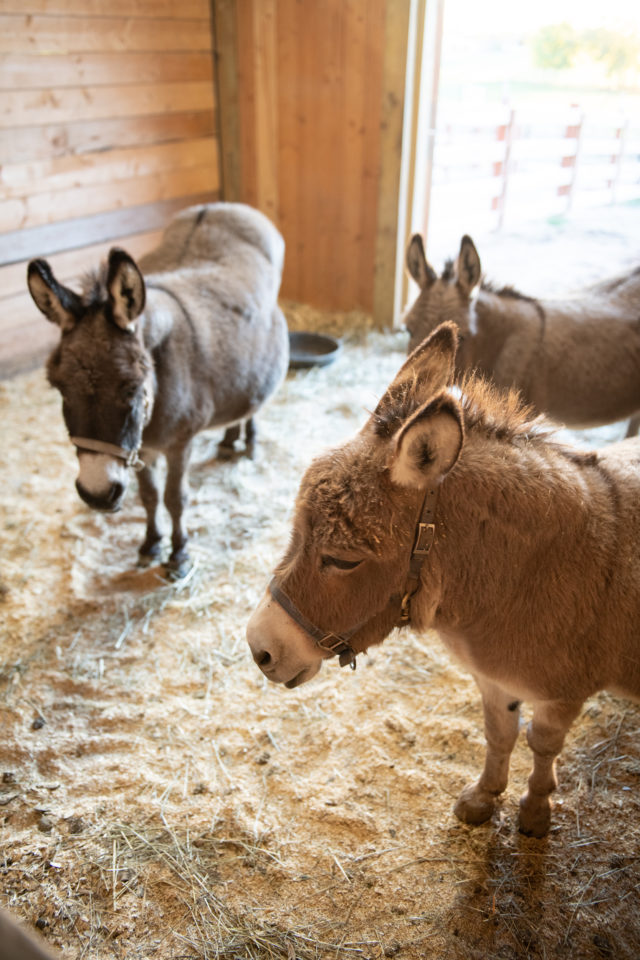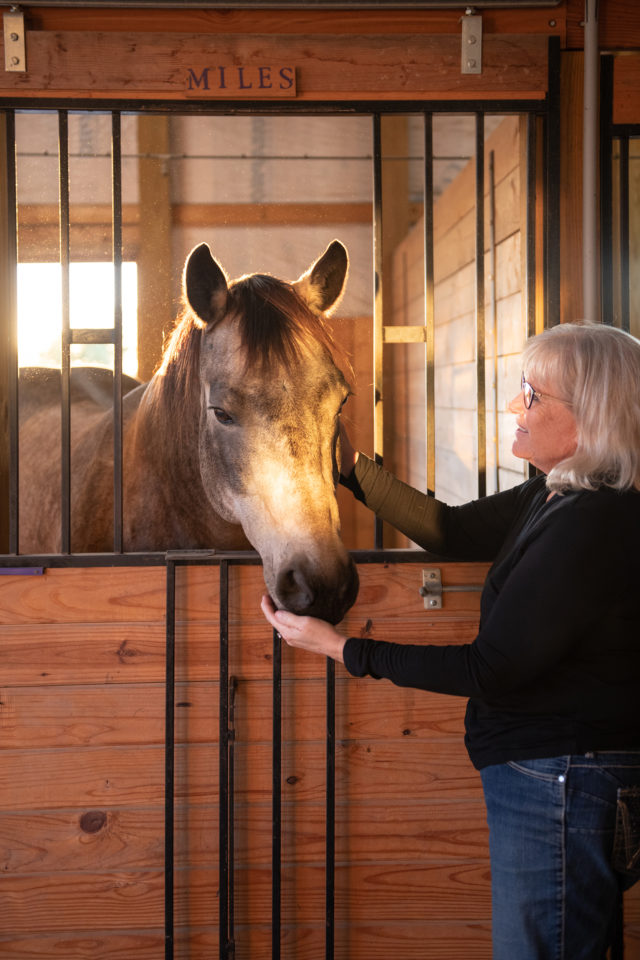 To read the full article, check out the Kansas City Homes & Style October issue. 
Ready to rock your home? For more information on granite and quartz countertops in Kansas City check out our website at RocktopsKC.com, or better yet, visit our showroom and get inspired. Rocktops creates beautiful kitchen and bathrooms throughout Johnson County and the Kansas City metropolitan area. We are your premier Kansas City resource for granite, quartz, quartzite, marble and more! Contact us at 913-782-0802 or email at info@rocktopskc.com.
Designer: Monica Hicks, Architect: NSPJ Architects, Builder/Contractor: Bryan Hermreck Construction, Flooring: Acme Flooring, Cabinets: Build to Fit, Appliances: Factory Direct Appliance, Windows: KC Building Supply, Photographer: Matthew Anderson