The year 2019 was an exciting and successful year here at Rocktops. We worked on some really cool projects and would love to share them with you. From beautiful kitchens to front desks, full-height backsplashes, and even dog crates. Take a look at our 2019 winners below!
1. Best Overall Kitchen

2. Best Kitchen Island

3. Best Master Bathroom

4. Best Fireplace

5. Best Bathroom Vanity

6. Best Dog Feature

7. Best Custom Feature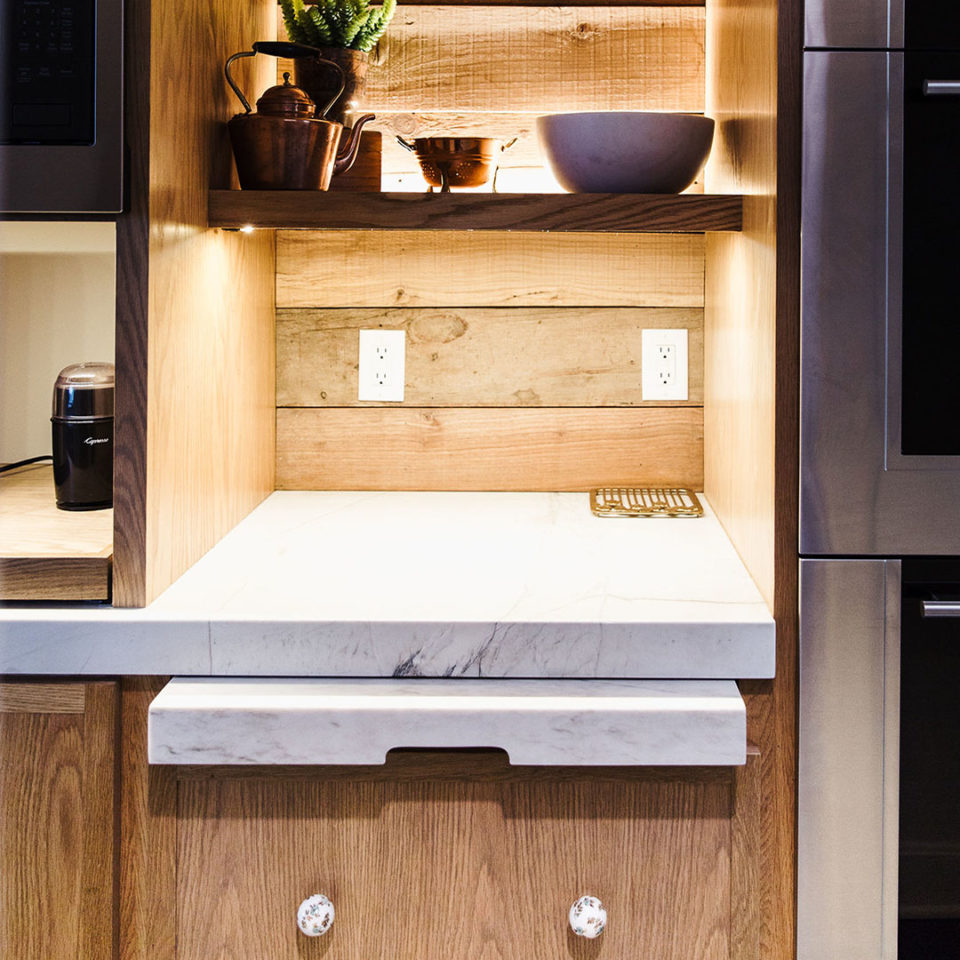 8. Best Full Height Backsplash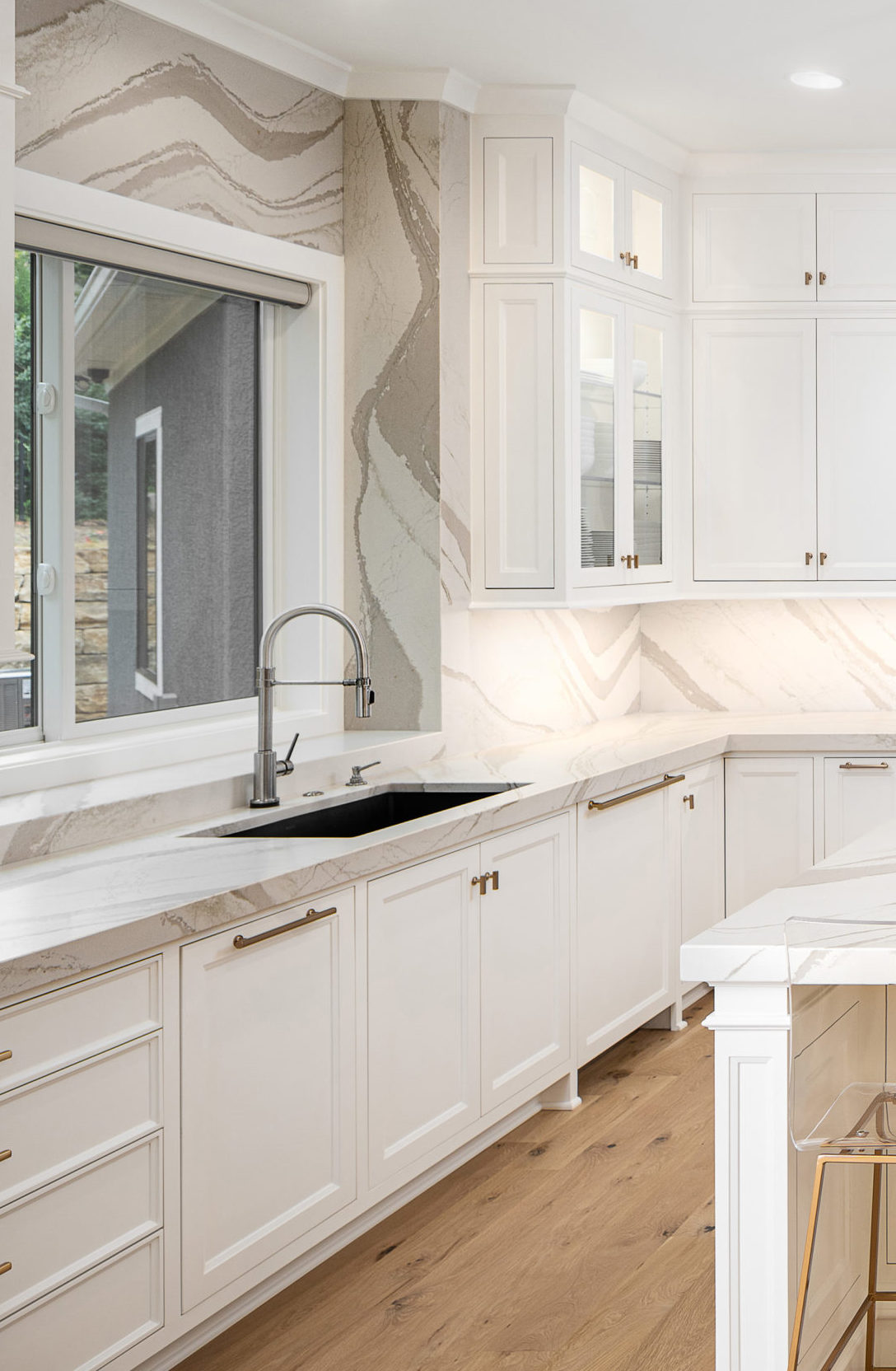 9. Best Dining Table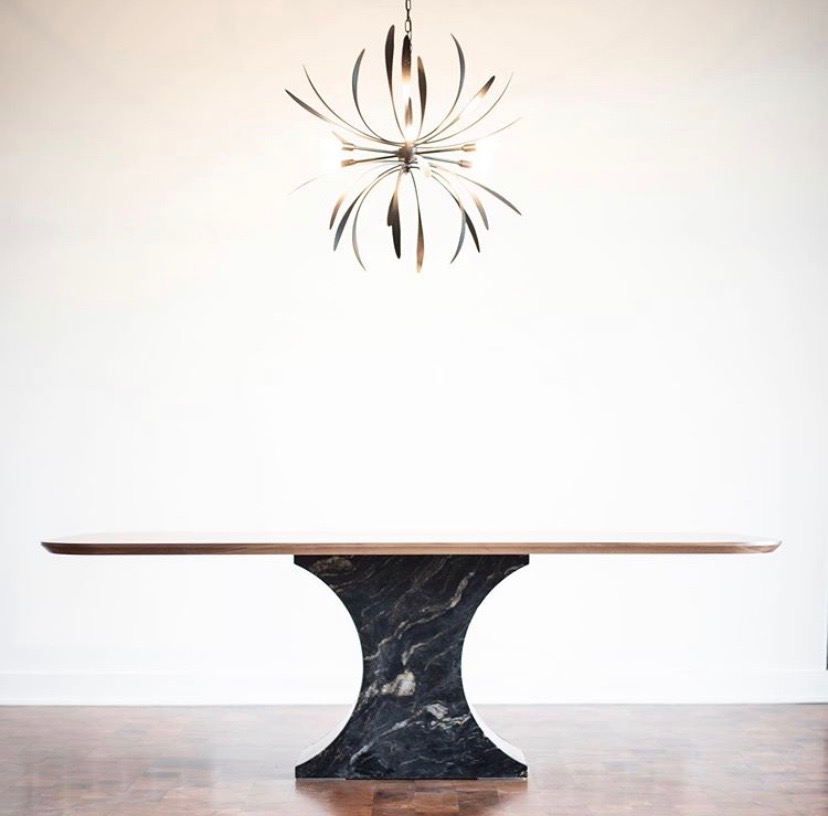 10. Best Before and After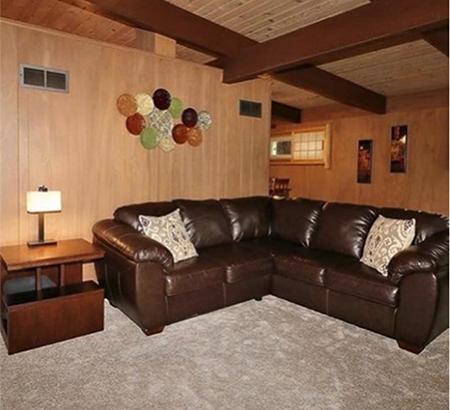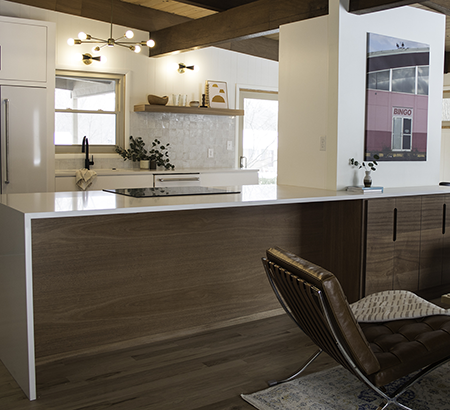 11. Best Closet Island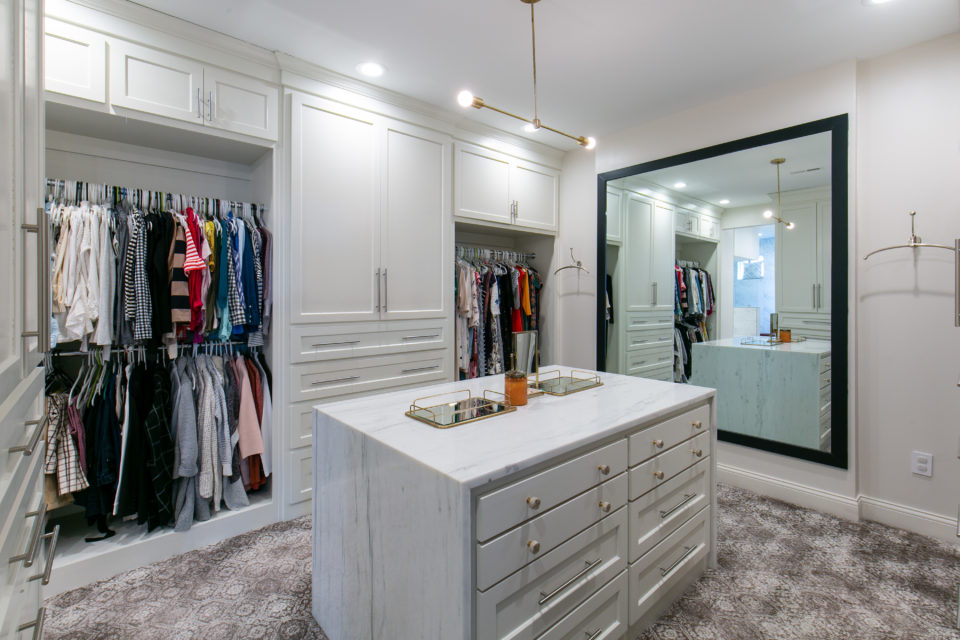 12. Best Furniture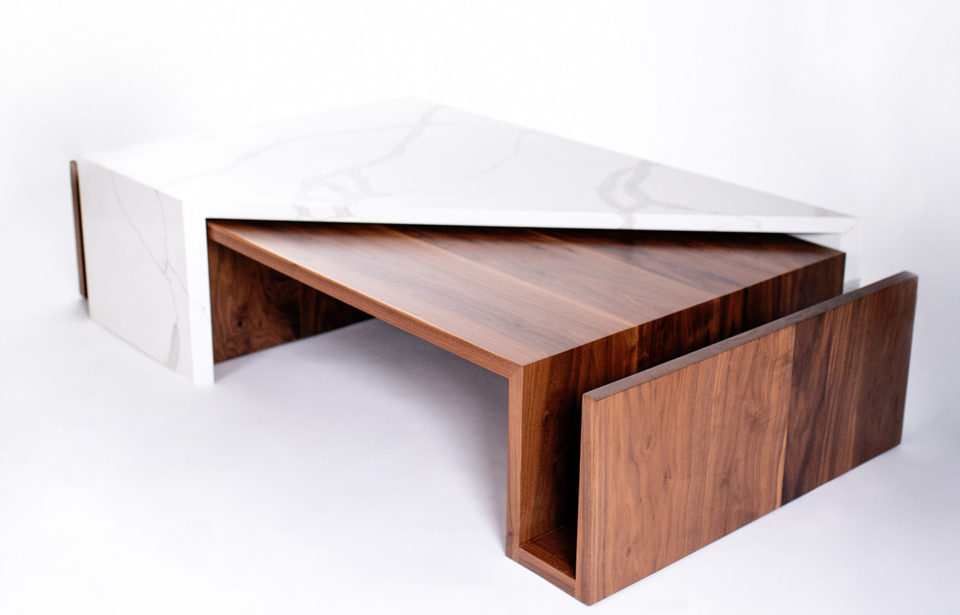 13. Best Front Desk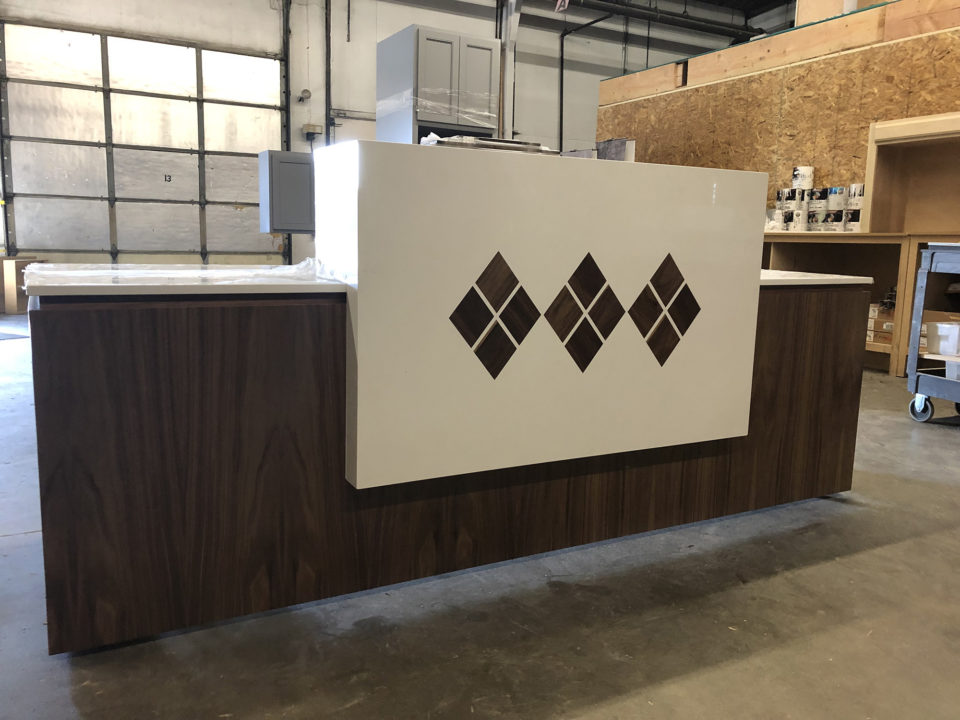 14. Best Drink Rails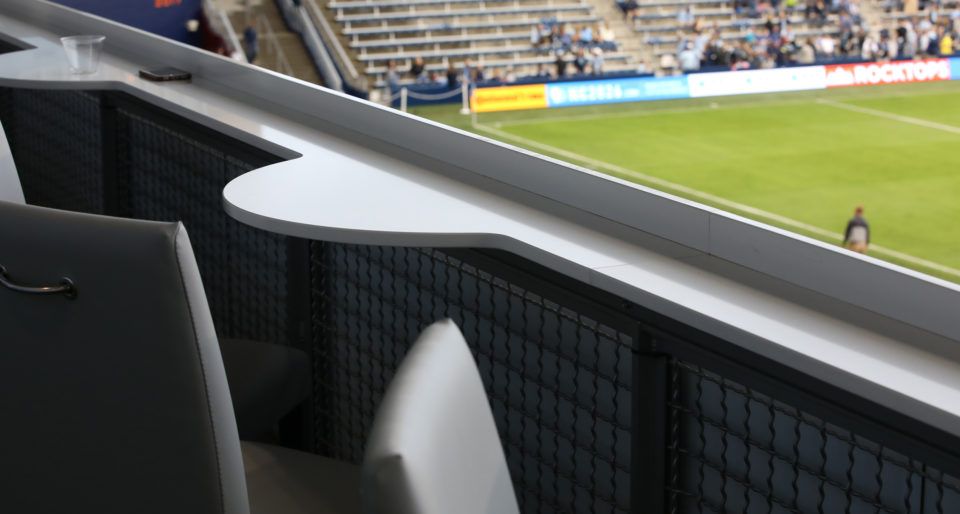 Not sure what 2020 may bring, but stay tuned for more projects that rock!