Designer Spotlight: Ann Arkebauer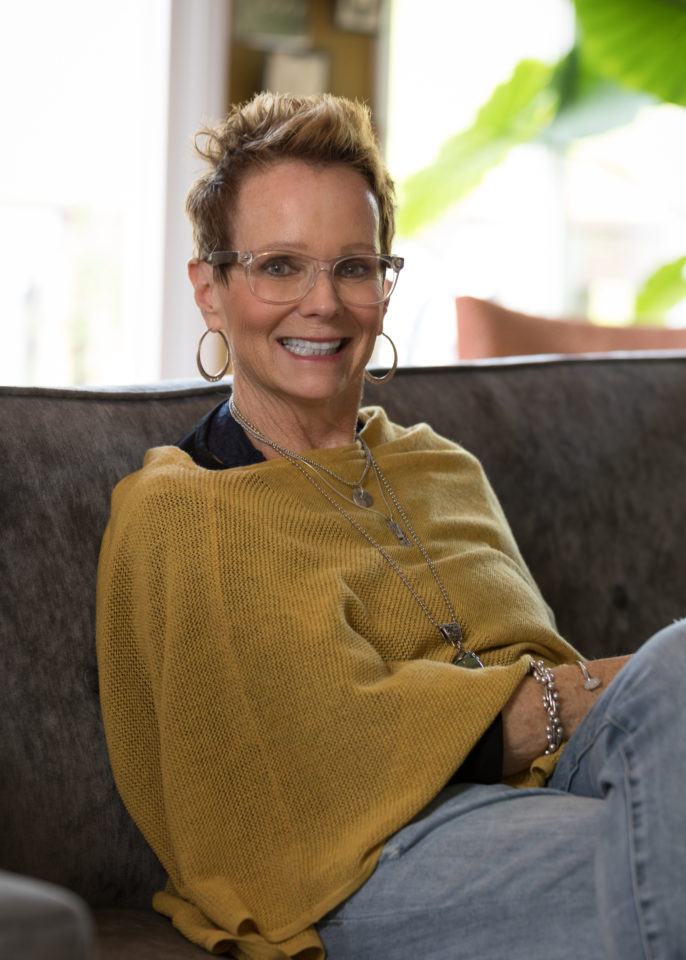 At RockTops, we love to work with any Kansas City designer. This Kansas City designer spotlight is one of our favorites, Ann Arkebauer. She is a style maven that can do it all, from classic timelessness to modern edginess, Ann delivers.
Enjoy our little Q&A with Ann:
Do you like to remodel or do you prefer a new build?
Remodeling and renovation is wonderful. You are presented with delivering what the client wants, while respecting the character of the structure.
What is your favorite room to design?
No standout favorite, I love them all! If I have to pick, maybe the kitchen.
What are your favorite things to shop for?
Furniture!
Are there architectural styles that influence your work?
Modern
What are your project must-haves?
A strong relationship with clients. I developed a friendship with 98% of my clients.
What is your favorite thing about your home?
I love my home's open layout and kitchen. It was built in 1982 by an architect in my neighborhood.
What's your favorite thing working with Rocktops?
I have a history with owners & employees. I trust them and they trust me. I'm taken care of. When you have a relationship.
What's your favorite stone?
Nero Orion GraniteInterior
Designer crush?
Nate Burkus' husband, Jeremiah
Favorite local artist?
Teresa Dirks
Ryan Gosling or Justin Timberlake?
Ryan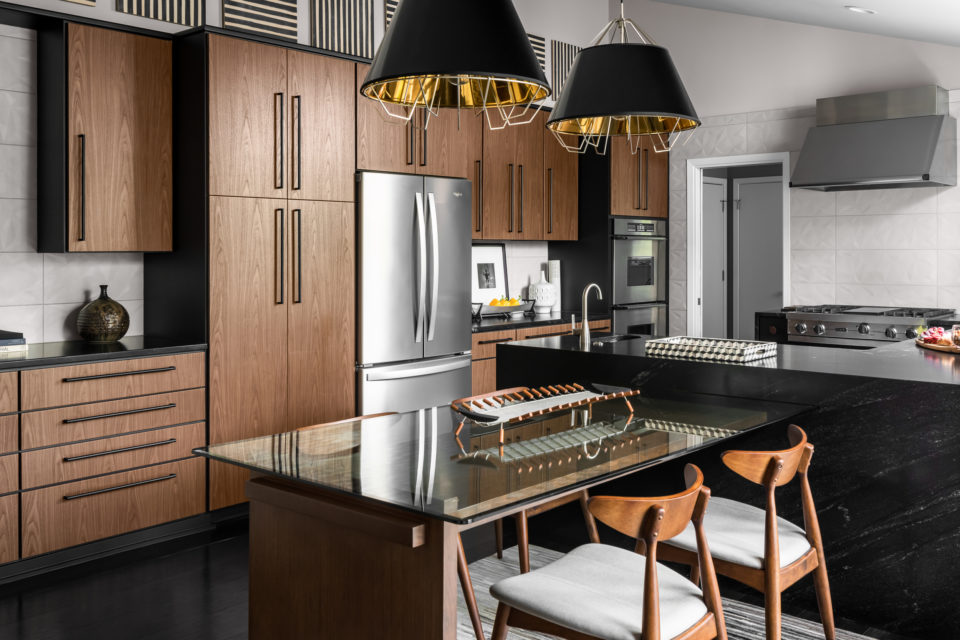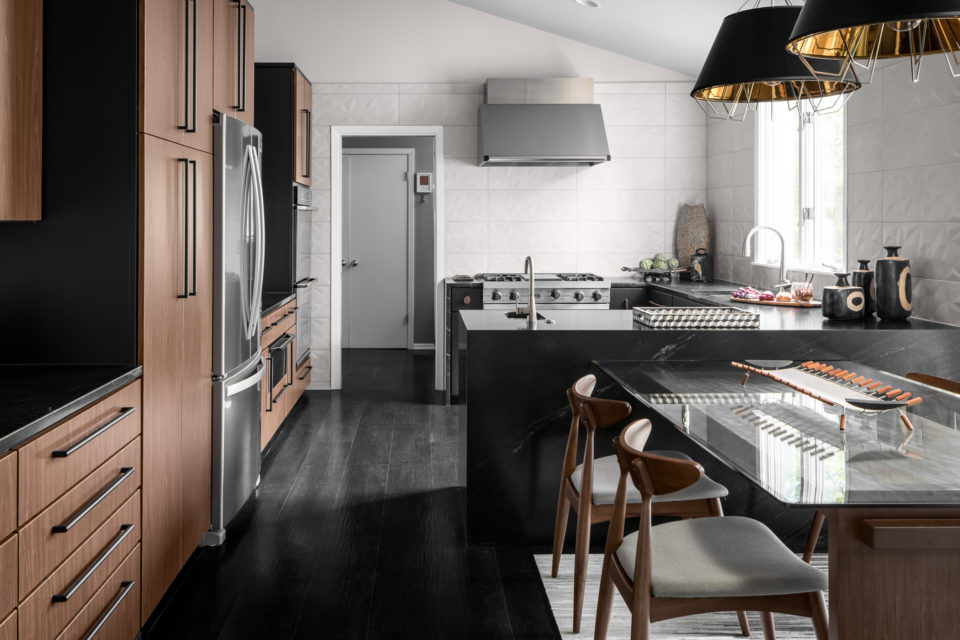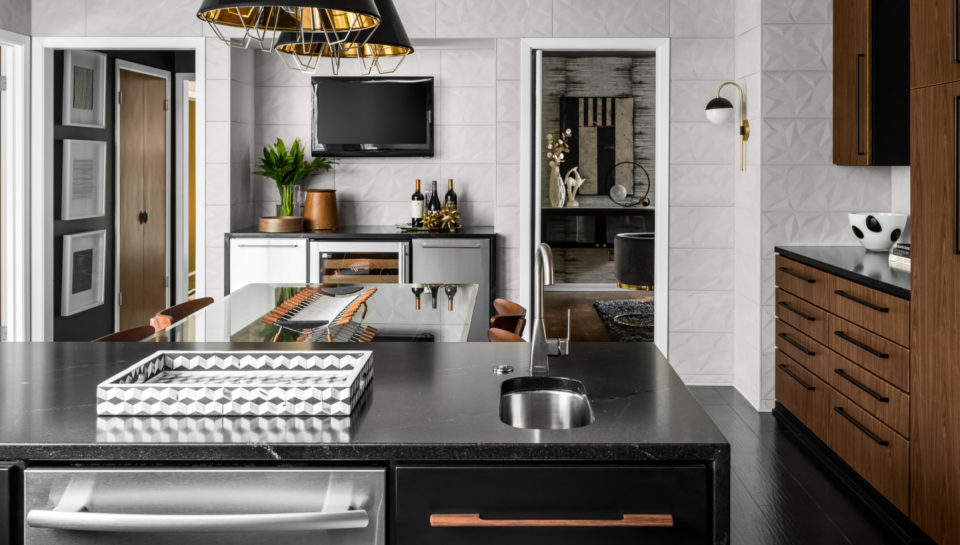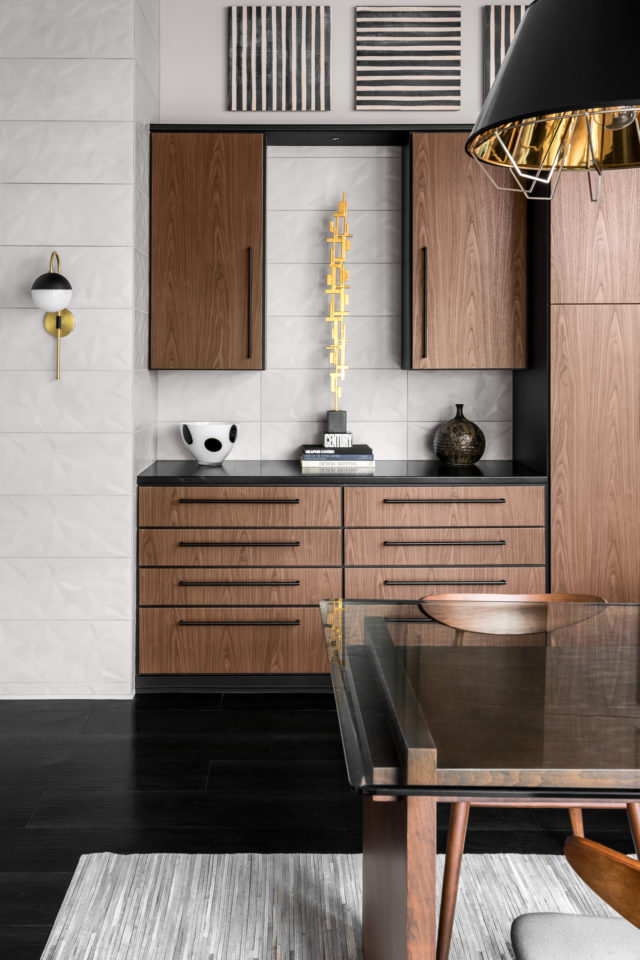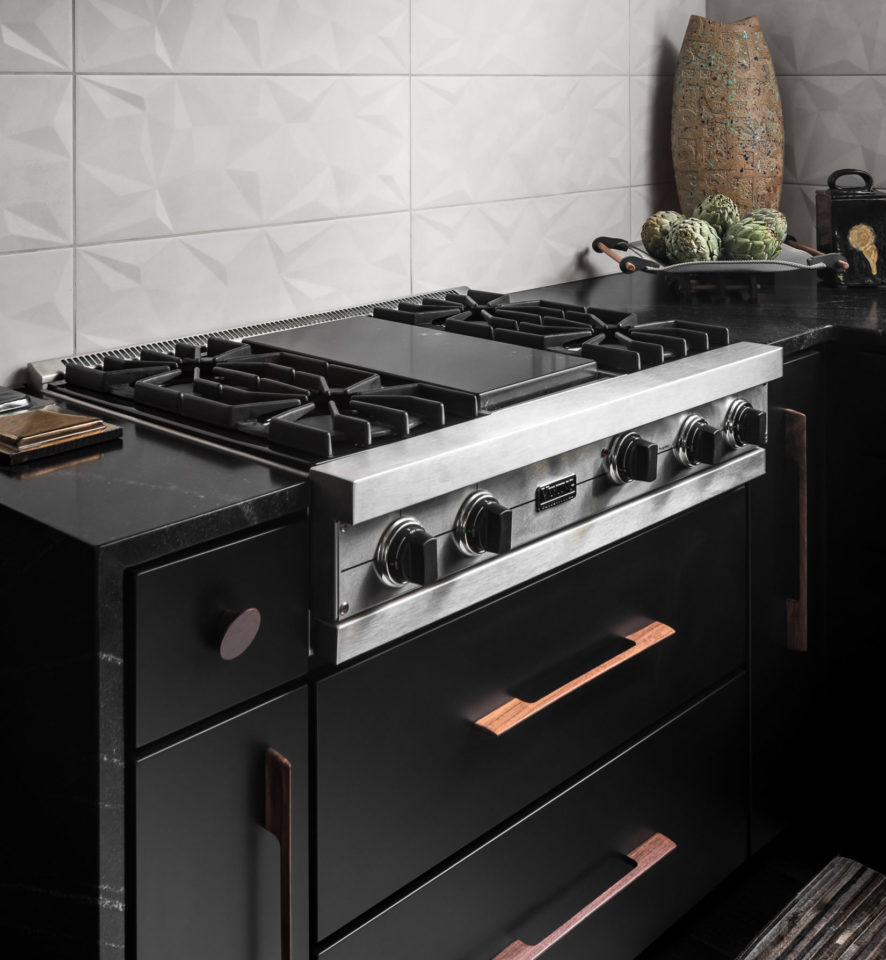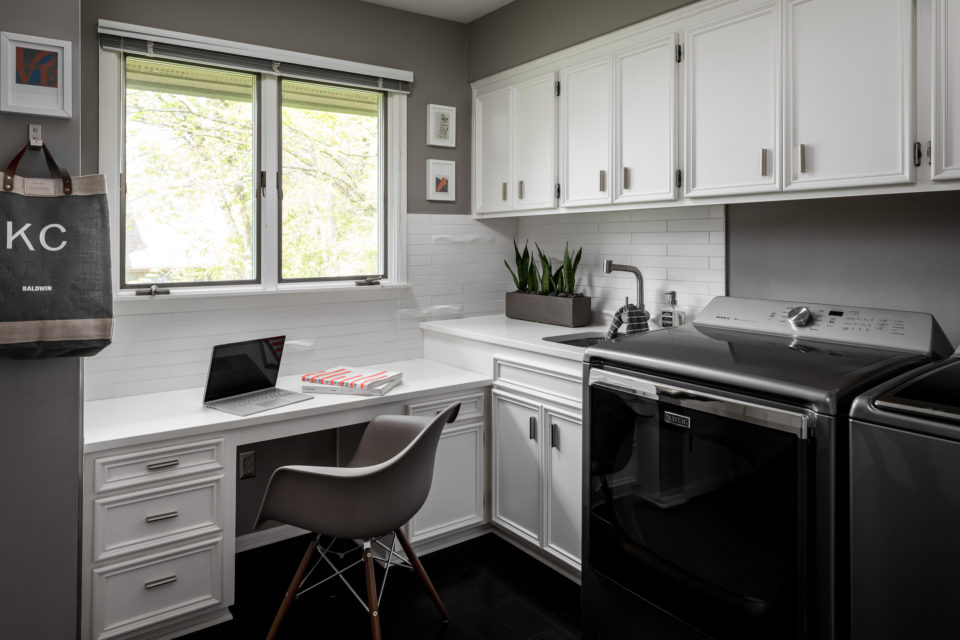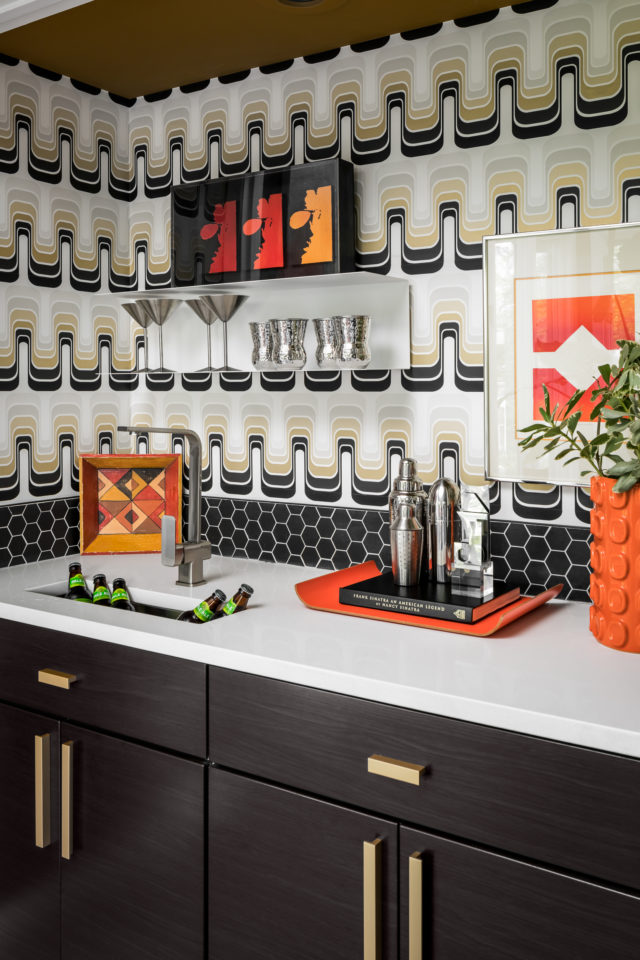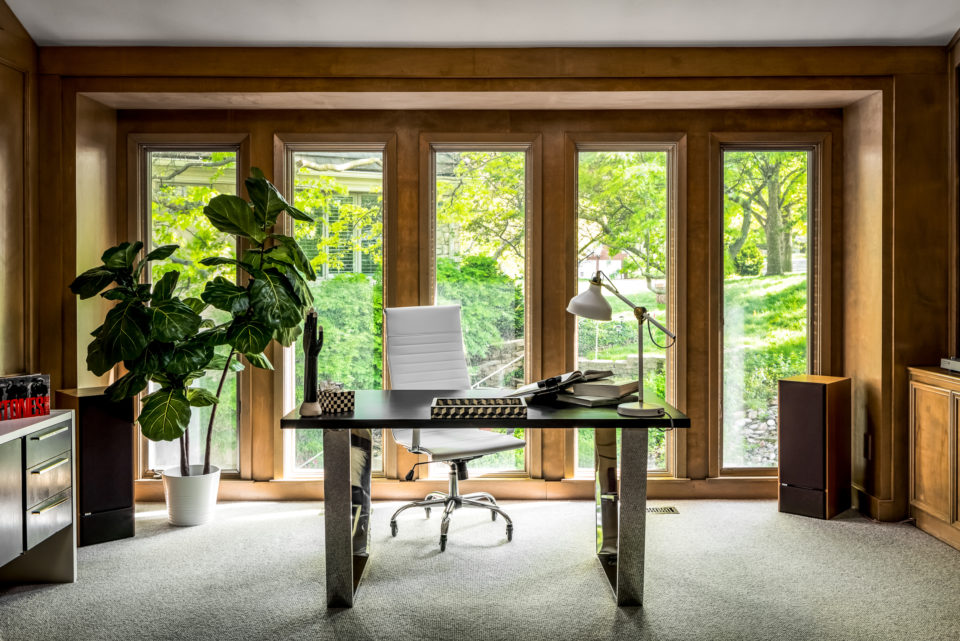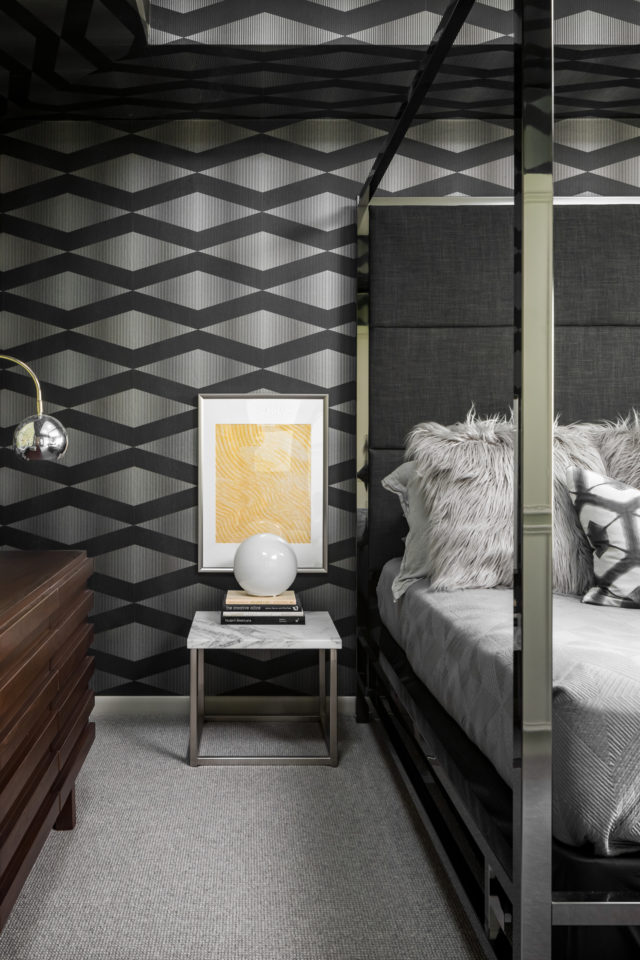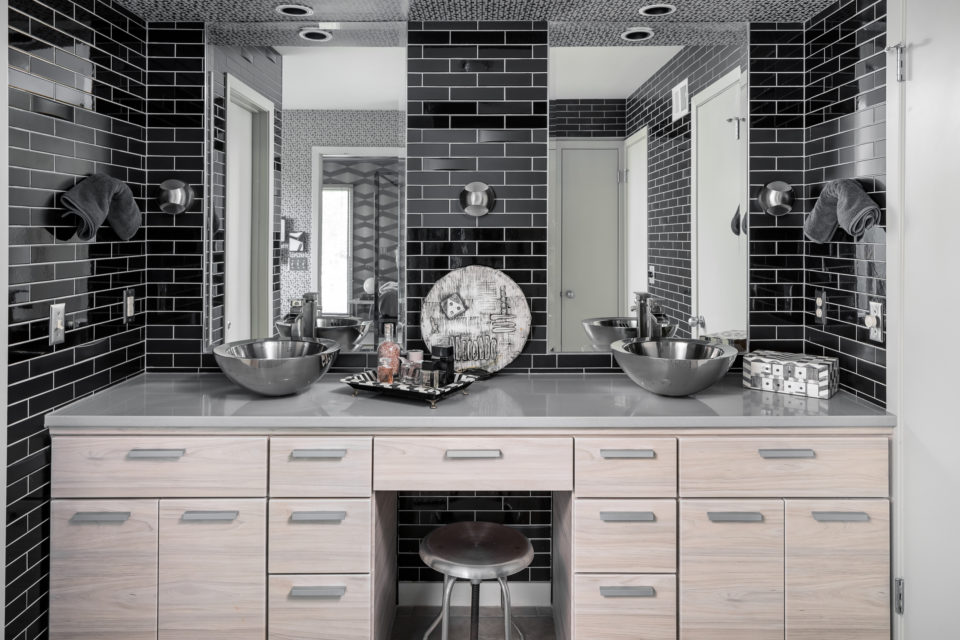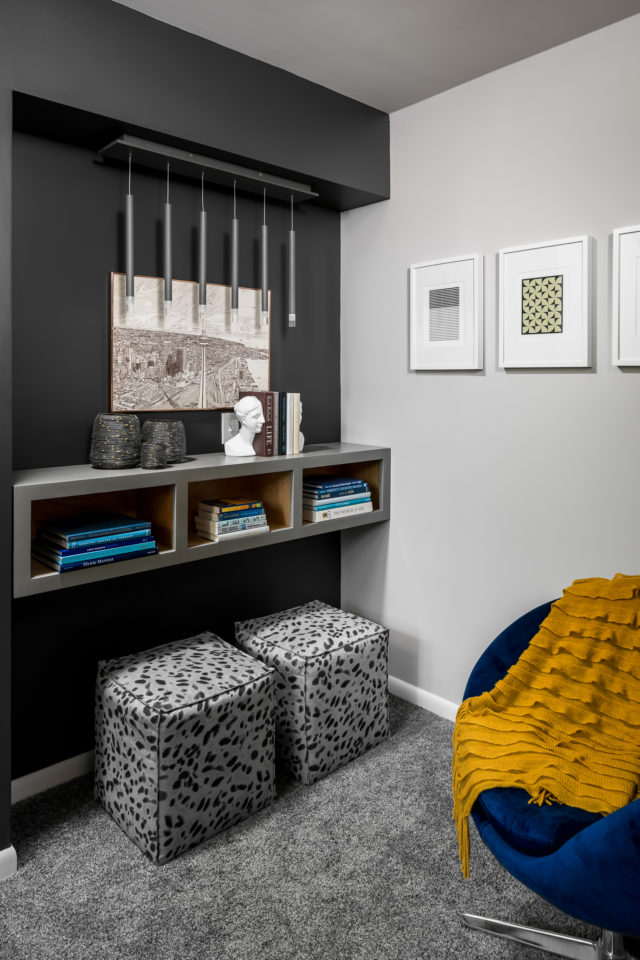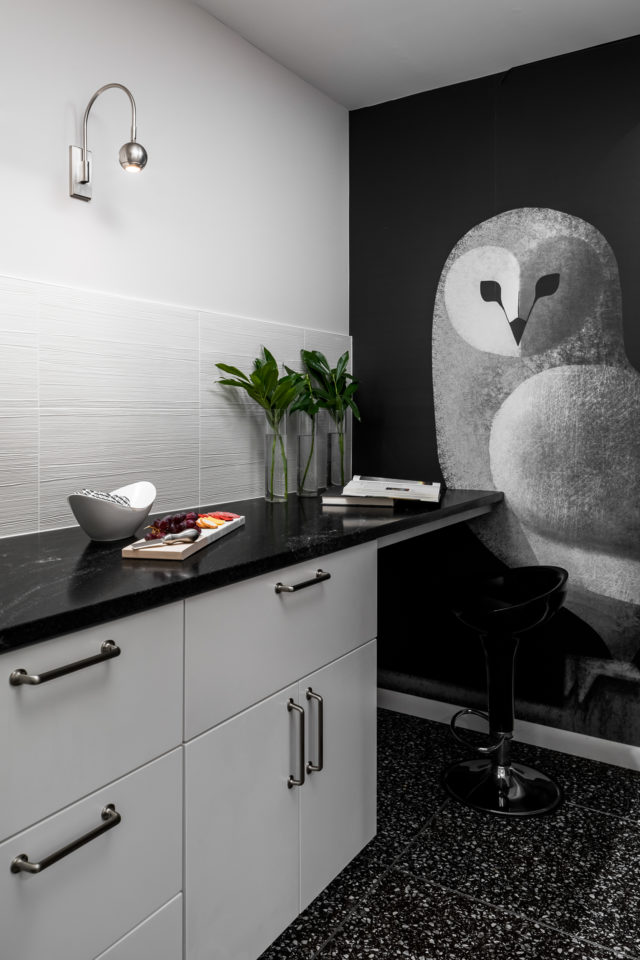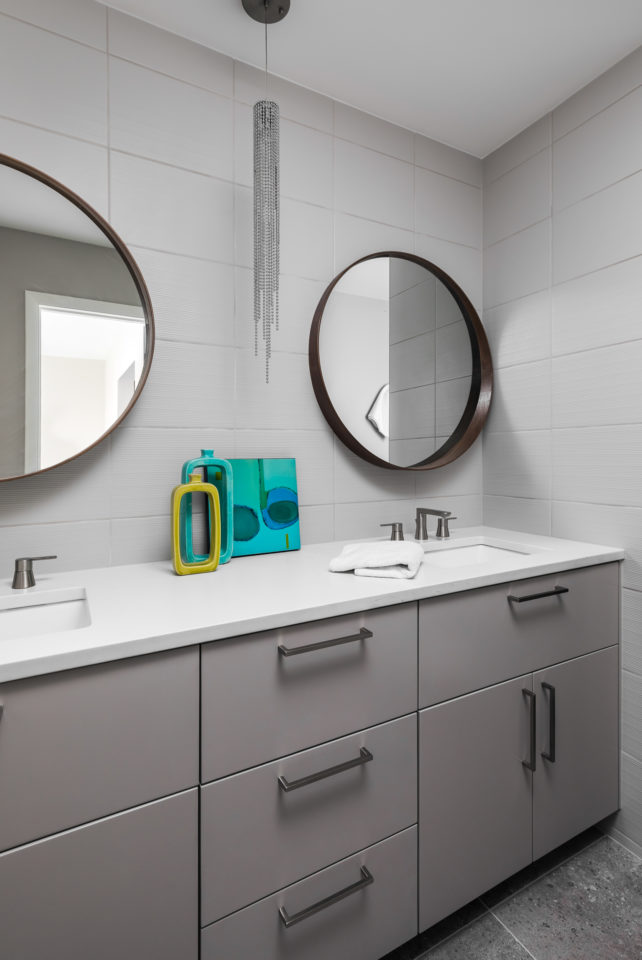 Are you ready to rock your home? For more information on granite and quartz countertops in Kansas City check out our website at RocktopsKC.com, or better yet, visit our showroom and get inspired. Rocktops creates beautiful kitchen and bathrooms throughout Johnson County and the Kansas City metropolitan area. We are your premier Kansas City resource for granite, quartz, quartzite, marble, and more! Contact us at 913-782-0802 or email at info@rocktopskc.com.