Top Kitchen Trends for 2021

While many things in 2020 came to a standstill, the design world most certainly did not. We are starting to see clever twists on old kitchen designs, and we love it. Here are the top kitchen trends for 2021.
Full Height Splash
This has to be the most emerging trend for 2021. Bringing your same countertop material up to your cabinet is a great way to make your kitchen look clean and seamless.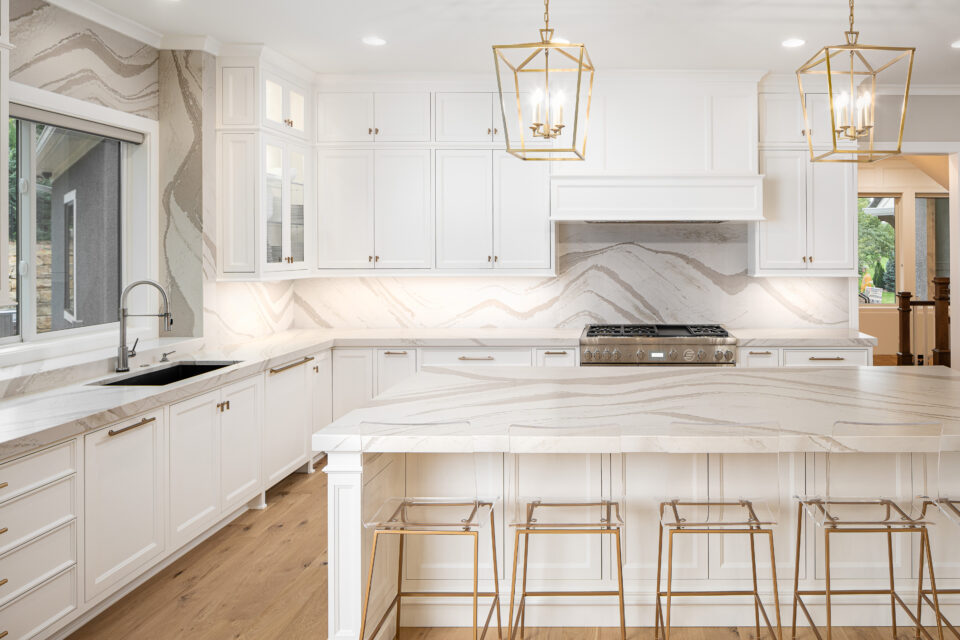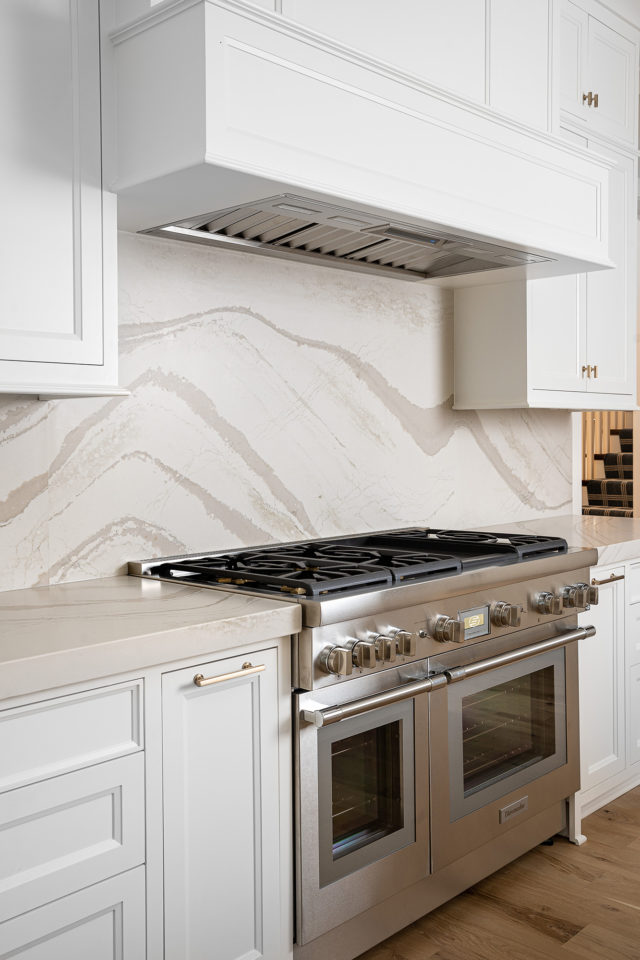 Waterfall Edge
If you want a bold but clean edge, waterfall is a good option and on-trend for 2021. Rather than simply ending with an eased edge, the countertop angles toward the floor and continues down the side of the cabinet, island, or seating.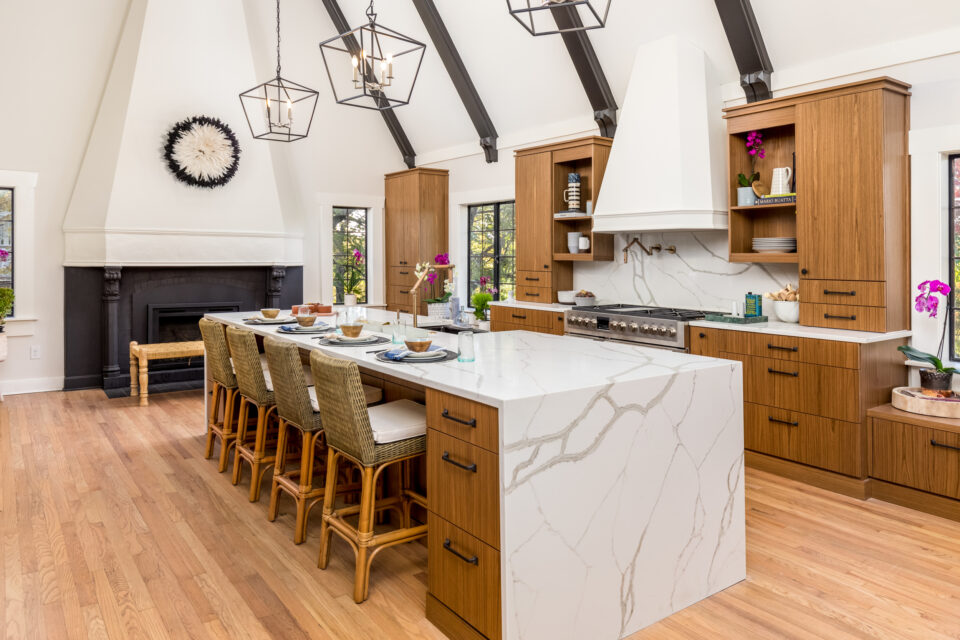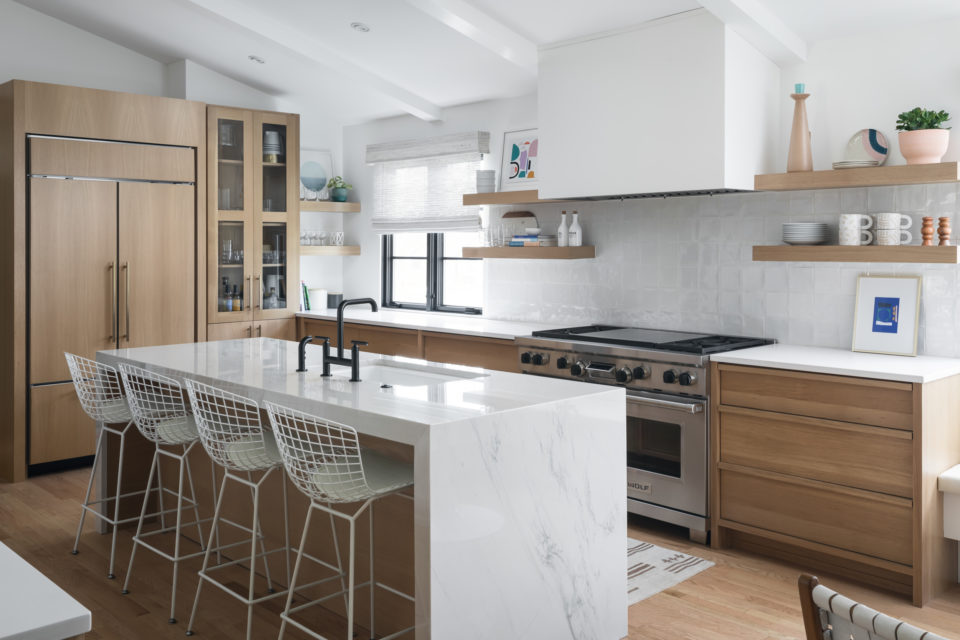 Mitered Edges
Following the theme of edges, you can miter your kitchen countertop edges to get a unique look. This gives it the appearance of a thicker edge.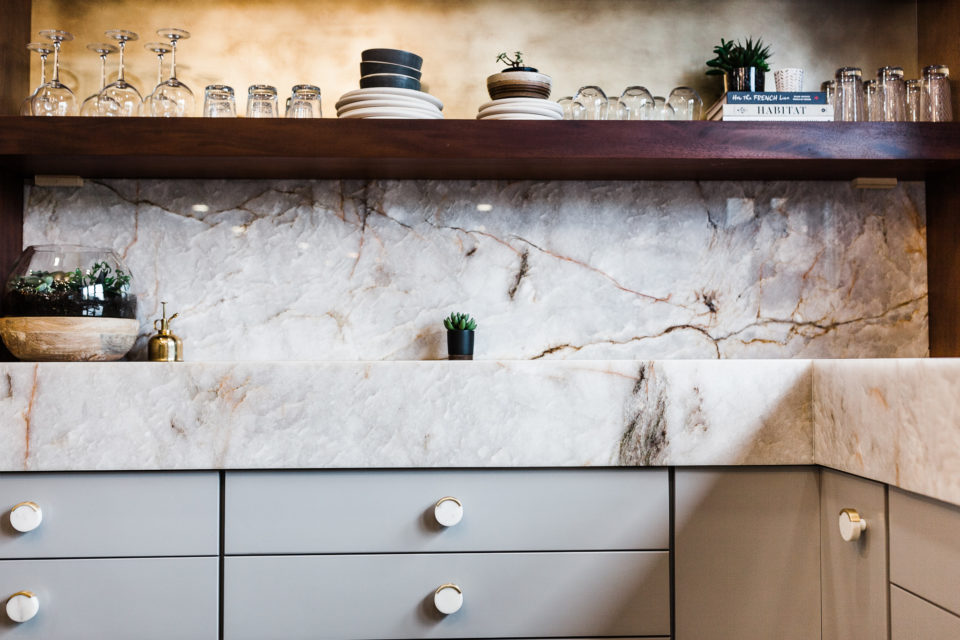 Wood Countertops
While wood countertops have been gaining popularity in previous years, they will be the talk of the town in 2021. Incorporating the other trends with this one will take your kitchen to another level.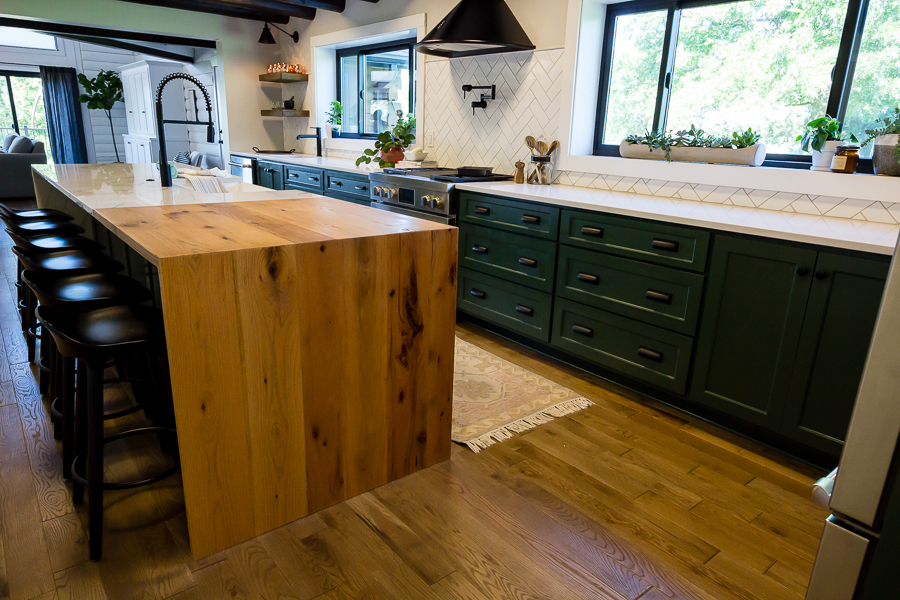 Timeless all-white kitchens
White kitchens will always be here to stay. They are truly timeless and can brighten a space in no time. You can make it modern or keep it classic but either way white kitchens work for any home style.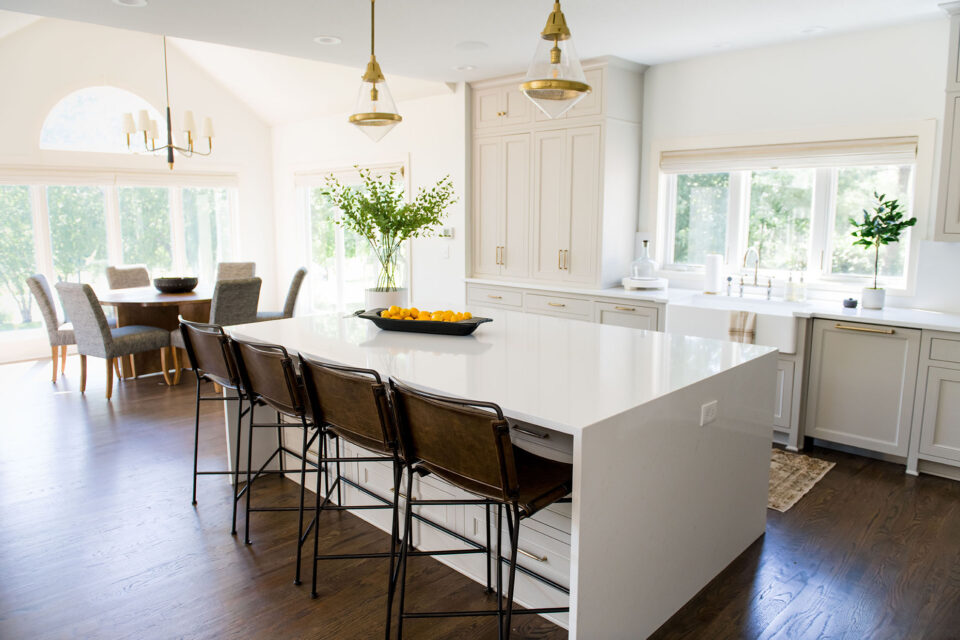 Wood Finishes
While this trend went out of style for a bit, it's starting to make its way back into the scene. Warm wood tones are being avoided and paler or cooler tones are what's being sought after.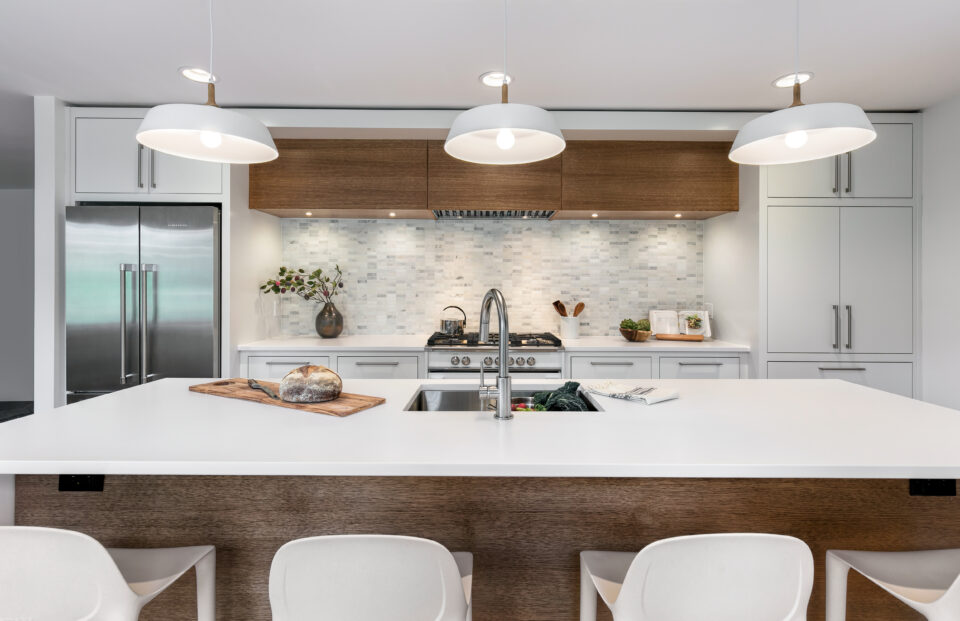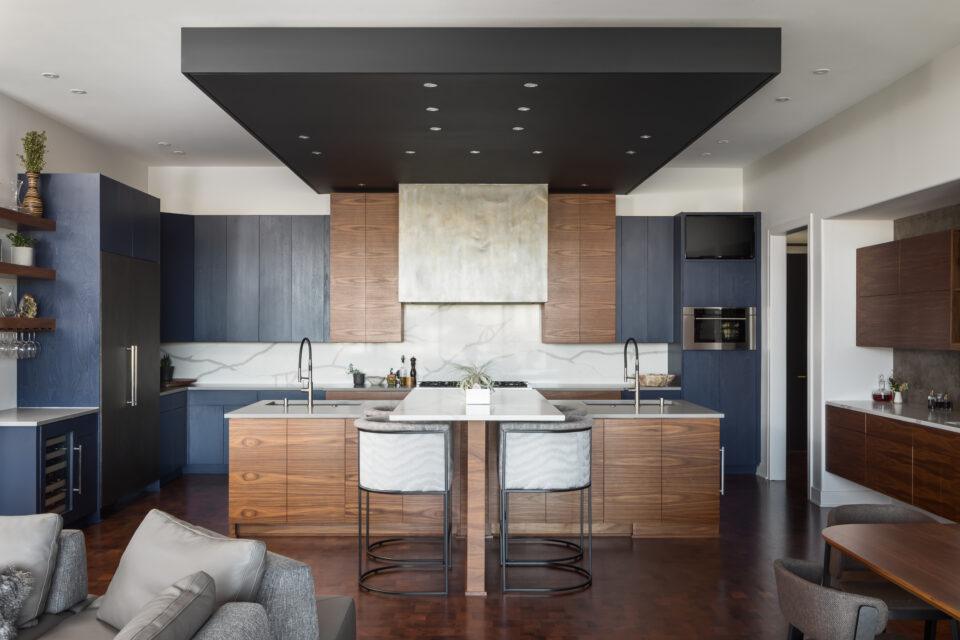 In short, these top kitchen trends for 2021 can be used alone or you can combine some to get the perfect look to fit your style. Be on the lookout for how people incorporate them into their homes.
Are you ready to rock your home? For more information on granite and quartz countertops in Kansas City check out our website at RocktopsKC.com, or better yet, visit our showroom and get inspired. Rocktops creates beautiful kitchens and bathrooms throughout Johnson County and the Kansas City metropolitan area. We are your premier Kansas City resource for granite, quartz, quartzite, marble, and more! Contact us at 913-782-0802 or email at info@rocktopskc.com.