Update Your Kitchen or Bath Without Completely Starting Over

We get it, sometimes renovating your home can be a pain. We also understand that you may not want to completely gut your space to start over. It can be expensive and time-consuming. But we are here to tell you some ways you can update your kitchen or bathroom without breaking the bank.
Paint Your Existing Cabinets
By just painting your cabinets, you can totally change the look of your space. This is also a great way for you to personalize the space to be your aesthetic. A bucket of paint costs roughly $30-$50 so painting your cabinets is an affordable way to update.


New Countertops
This might be a biased and obvious answer but getting new countertops can completely change the look of your home. If you have laminate or formica countertops then updating your countertops to Granite or Quartz can do your kitchen or bathroom some good. Not to mention, they will last you a lifetime.

Lighting
Lighting is one of the most important aspects when it comes to any space. If you have a room that's super dark, it's going to feel small and mellow. But by opening curtains and letting light in or by adding new light fixtures, it can transform the room to feel more open.

Hardware
This is probably the most simple of them all but it can make a huge difference. By adding new drawer and cabinet pulls, you can make your space feel more modern right away. The same goes if you have an old faucet. Your old faucet dates the room but adding a new one will help change the look of the kitchen or bathroom.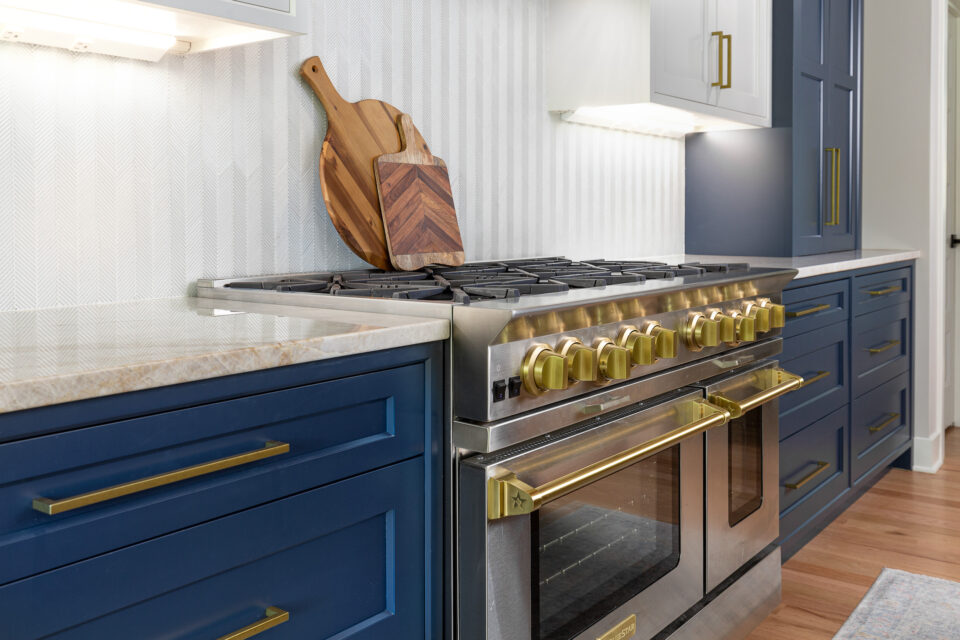 Contact Paper
This is a super cheap and unique way to update your space however, this will wear faster and not look as professional. Many people choose to cover their countertops in fake marble contact paper to try to give them a similar look to the real one. Or you can buy metallic gray contact paper to cover your appliances to look like stainless steel. If you want to get creative with it, use a fun pattern to make your space unique.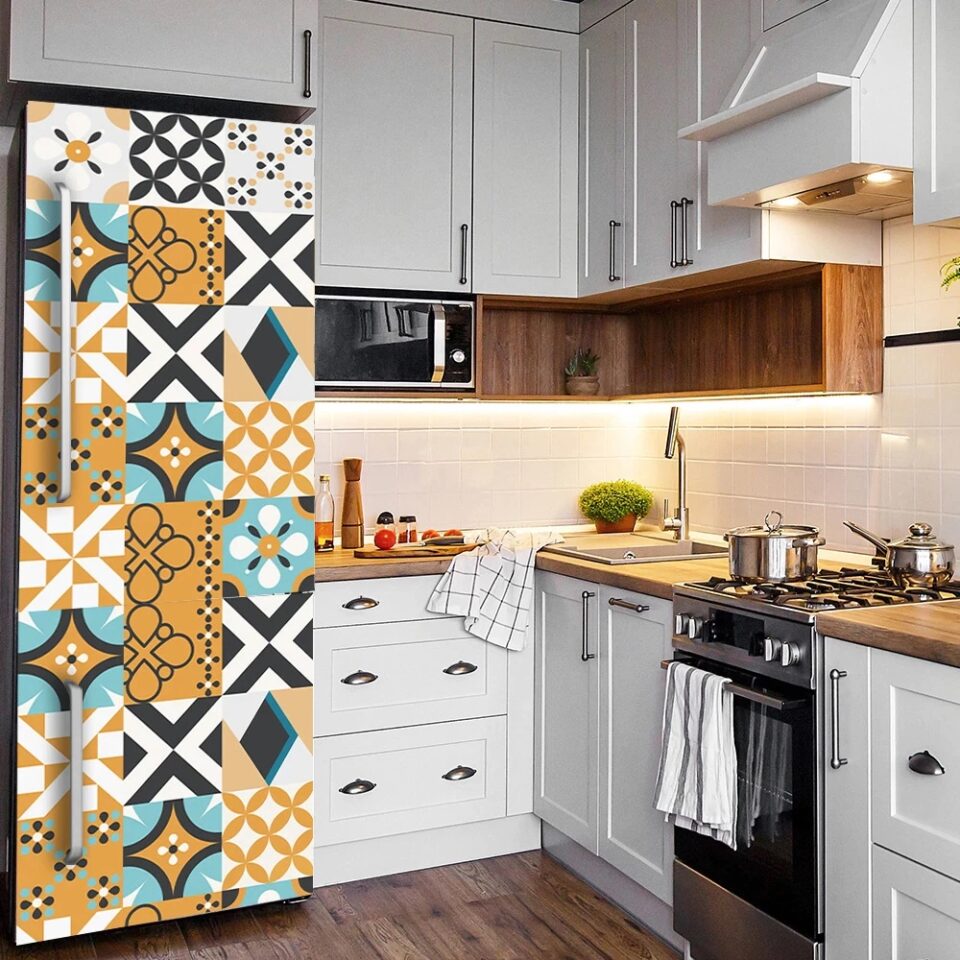 Ready to rock your home? For more information on granite and quartz countertops in Kansas City check out our website at Rocktopskc.com, or better yet, visit our showroom and get inspired. Rocktops creates beautiful kitchens and bathrooms throughout Johnson County and the Kansas City metropolitan area. We are your premier Kansas City resource for granite, quartz, quartzite, marble, and more! Contact us at 913-782-0802 or email at info@rocktopskc.com.