2020 was a year of having to stay home due to the pandemic. So, in 2021, we saw a rise of people wanting to update their homes to make them the perfect hangout spot and we haven't seen that slow down since. Now that the weather is getting nicer, we are seeing the renovations shift outdoors. Here are the top outdoor trends for 2021:
Outdoor Kitchens
Outdoor cooking has become increasingly popular. As a result, 60% of homeowners are looking to add outdoor kitchens says a 2021 design trend report by the National Kitchen and Bath Association. There is an endless number of ways you can make your outdoor kitchen fit the rest of your home, the main design element being countertops. You can install Granite, Quartzite, and even an ultra-compact material like Dekton to your outdoor space. These materials are UV resistant and are very durable, so they won't get damaged by the sun or rain.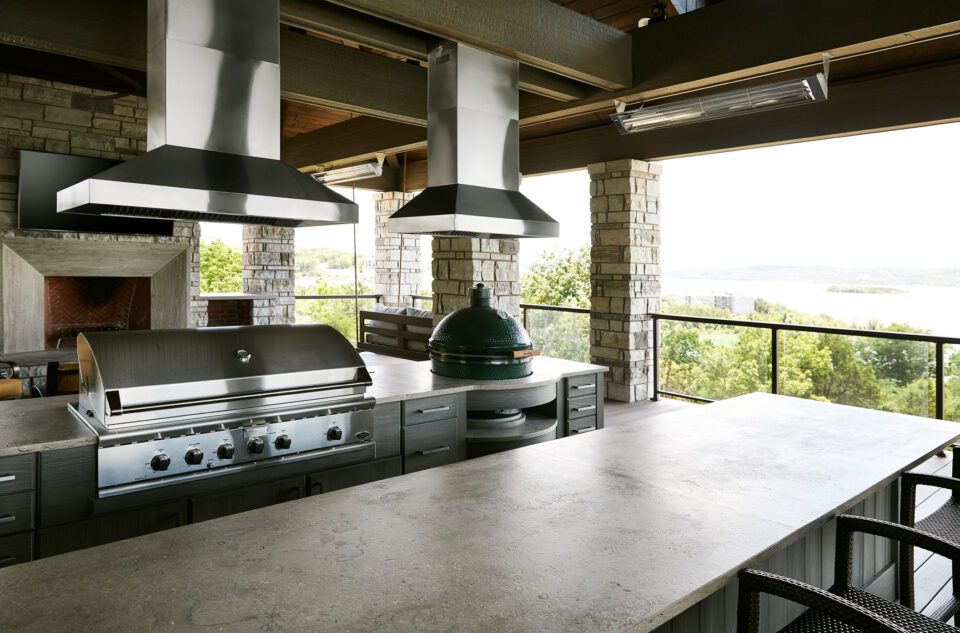 Outdoor Fireplace
This trend can extend beyond the summer months and can make your time outside last longer or even into the colder months of the year. Whether you live in an area that's always warm or one that gets relatively cool, an outdoor fireplace ensures that you can spend as much time outdoors as you'd like.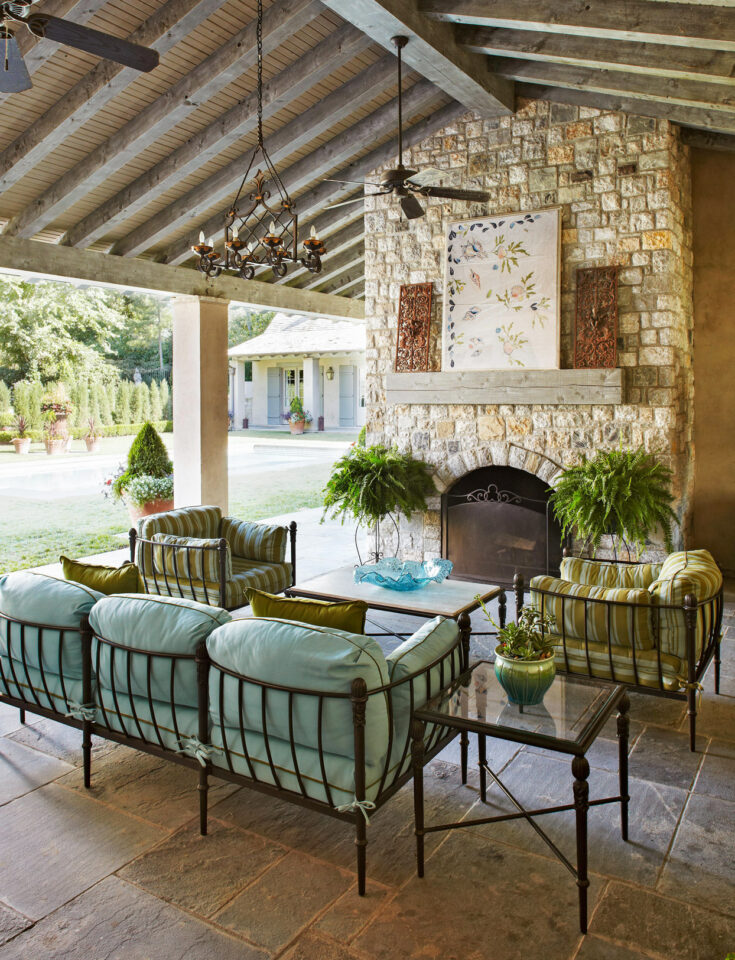 Screened-in patios
While you may like the outdoors, we get that you might not like bugs. We don't either. So, a screened-in patio is a great way to enjoy the outside weather with the same luxury as being inside. This home improvement project can also add quite a bit of curb appeal to your property. A beautiful, welcoming home exterior can make a big difference if you ever go to sell your home.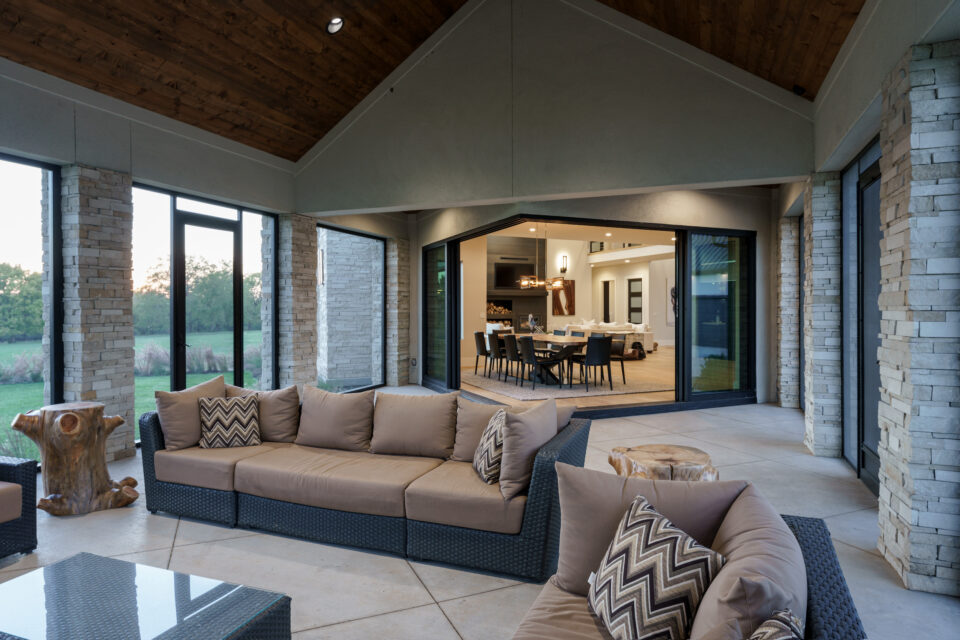 The common theme for 2021 is that everyone wants to bring the indoors, outdoors. And with people working and staying home due to the pandemic, people want to go outside. Most of the time, your Wi-Fi will reach outdoors so, many are going out to stream and work. A setup like an outdoor movie screen can make your backyard the ultimate hangout spot.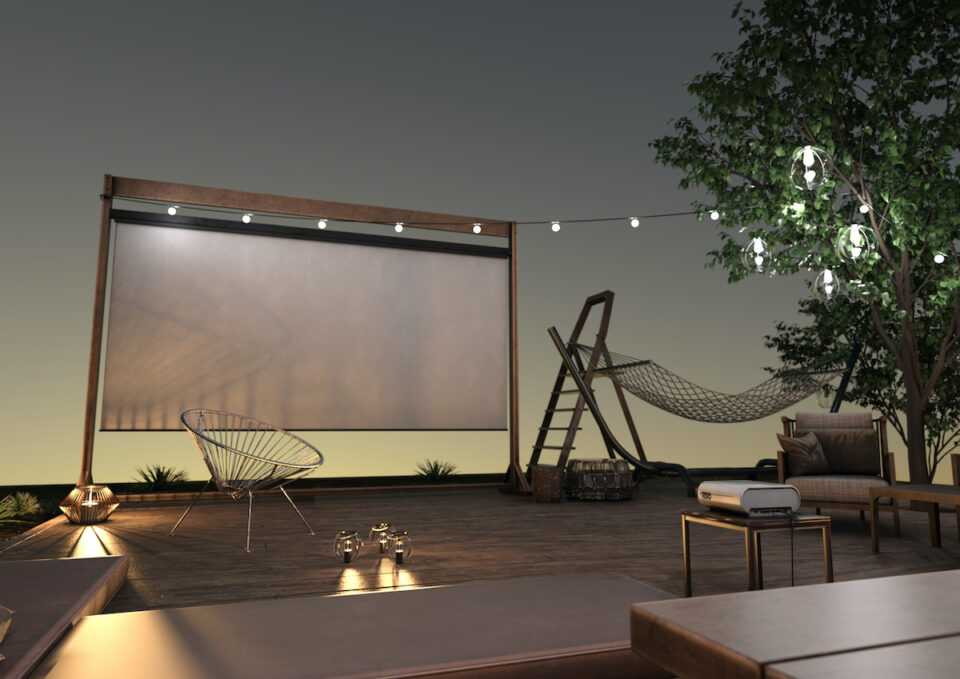 Charcuterie Boards
The last trend that is becoming very popular are charcuterie boards. A charcuterie board is an assortment of meats, cheeses, artisan breads, olives, fruit, and nuts, all artfully arranged on a serving board. While this is something that can be enjoyed inside, the weather is becoming warmer so you can definitely bring this outside to enjoy with friends or family. This is just something to top off all of the other trends and take them up a notch.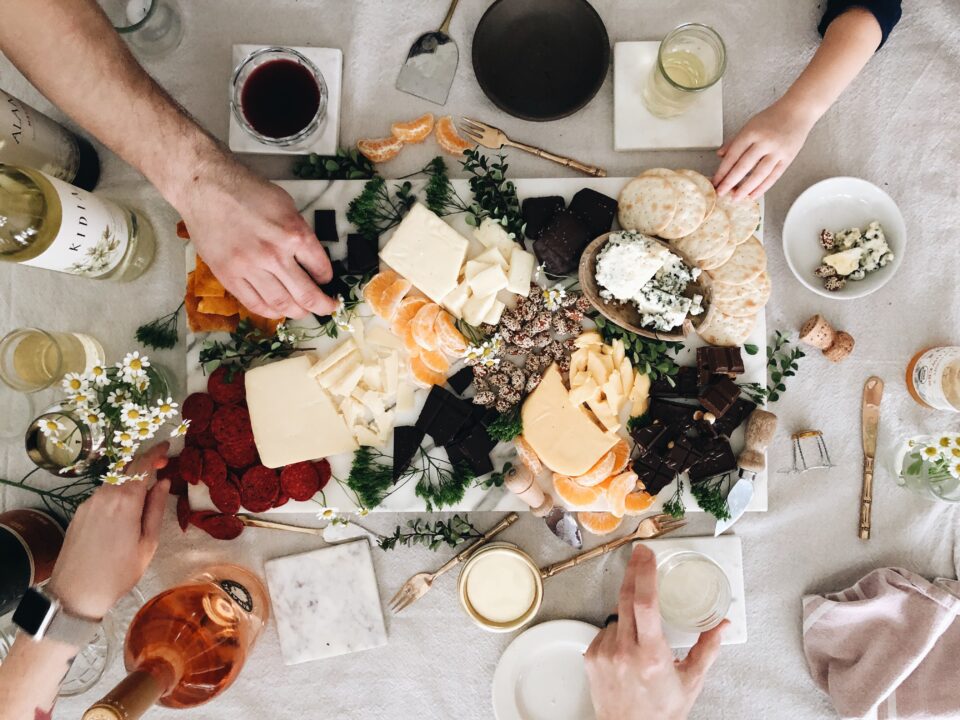 Raised Gardens
Another trend that stemmed from the pandemic was gardening. Millions of people took to gardening because they wanted to spend time outdoors or because they wanted a new hobby to fill their time. Either way, this trend is a great one because it can produce food or flowers that can be used to further your activities. With the food you grow, you can even add them to your charcuterie board. And you can enjoy your flowers for the warm weathered months.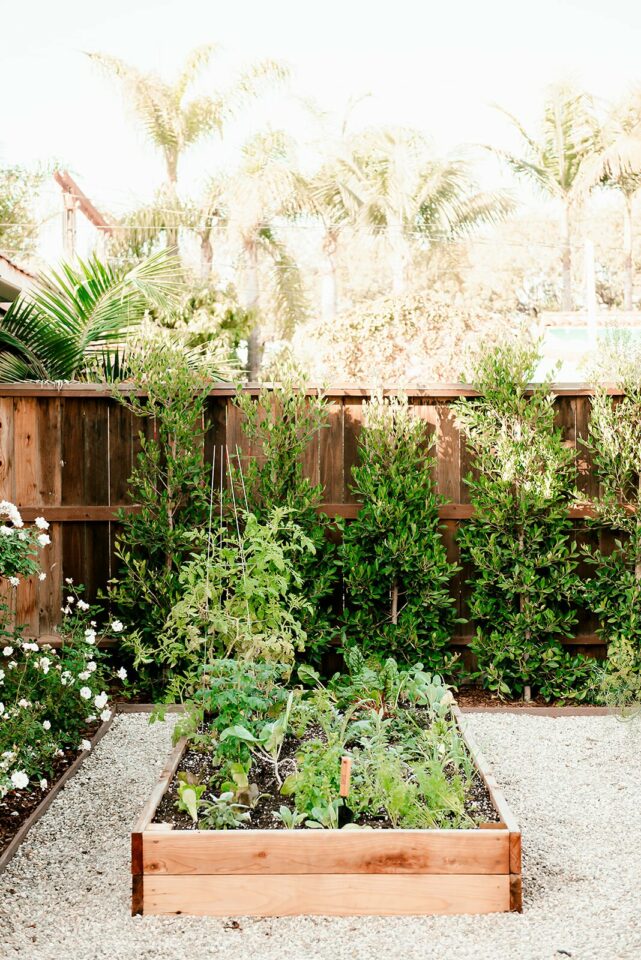 Ready to rock your home? For more information on granite and quartz countertops in Kansas City check out our website at RocktopsKC.com, or better yet, visit our showroom and get inspired. Rocktops creates beautiful kitchens and bathrooms throughout Johnson County and the Kansas City metropolitan area. We are your premier Kansas City resource for granite, quartz, quartzite, marble, and more! Contact us at 913-782-0802 or email at info@rocktopskc.com.