Remnants: The Perfect Item for a Smaller Project

So, you have a remodeling project you want to take on. Changing your countertops can make a huge impact on updating the look of your space. We know that countertops can be a bit pricey, but they are worth the investment. However, we have a way for you to cut costs on some of those smaller projects.
At Rocktops, we have an extensive selection of stone remnants, kept for the sole purpose of offering quality material for smaller budgets. If you're looking for Granite, Quartz, Quartzite, or Marble, then we are the place to look. Let us help you add the perfect finishing touch to your project!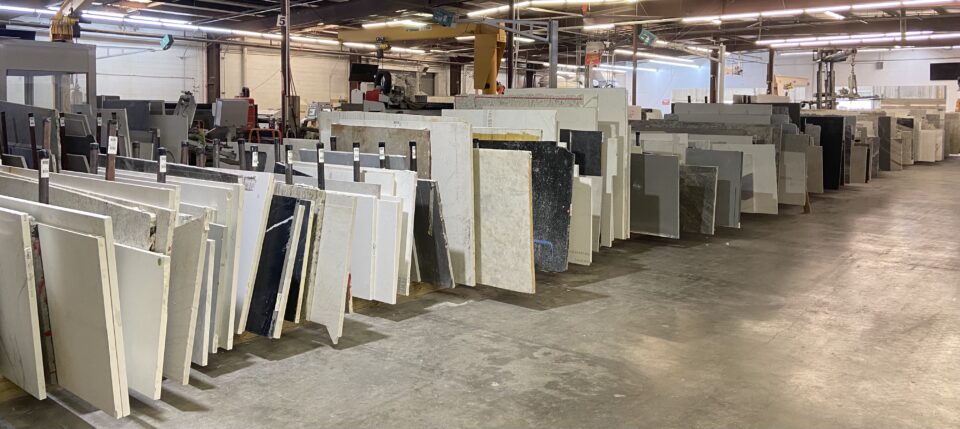 What are remnants?
The buyers at Rocktops get our stone from suppliers all around. When we get the stone it's already in slabs, but those slabs come from huge blocks that are then cut into the slabs. The slabs are then shipped to us and are available to our customers. Though many choose to use Granite, Marble, Quartz, or Quartzite to create the master bath or kitchen of their dreams, these tend to be spaces that require full slab purchases. Remnants, however, are the left-over pieces of larger slabs of stone, pieces that were cut off and not used in the creation of counters and can range from a few square feet to half of a slab or even more. As the stone is cut to size and installed, the leftover pieces of the slabs are put back into inventory as remnants for resale.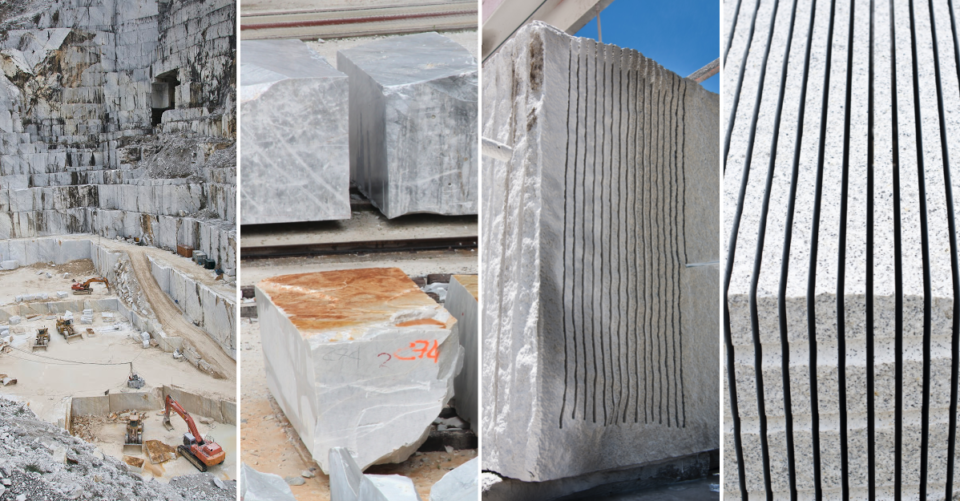 Where can they be used?
There are many ways in which you can use remnants for your project. They can be used in any room of your choice or can even be used for furniture. Here are a few examples of what remnants are perfect for:
Bathrooms – Bathrooms generally are a place for smaller amounts of stone like your vanity, shower, or tub. Adding a showing seat or ledge can totally revamp the room.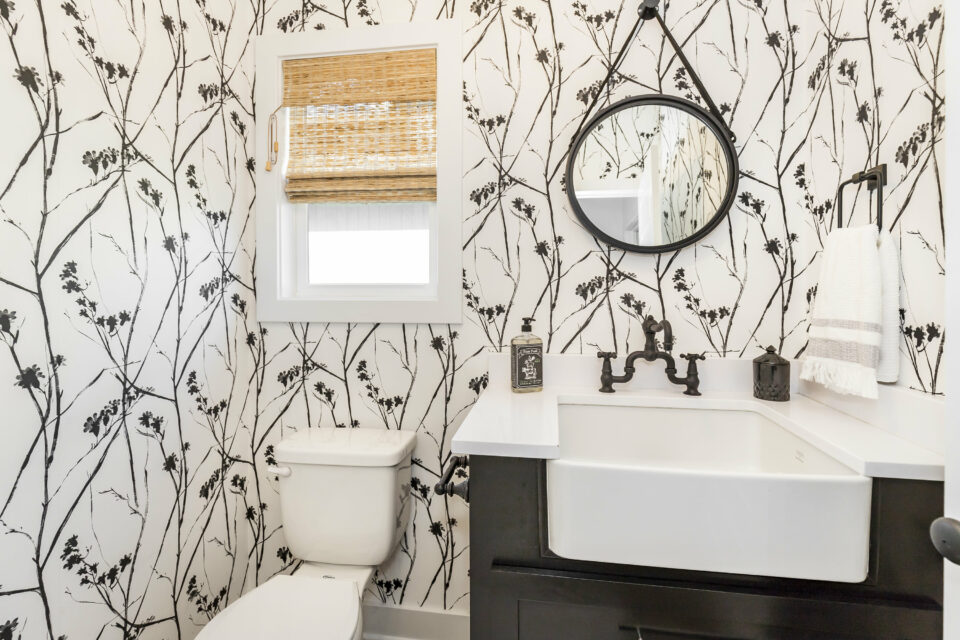 Laundry Rooms – With smaller countertops, your laundry room is the perfect candidate for a remnant. This will totally elevate your space and take your washing practice to another level.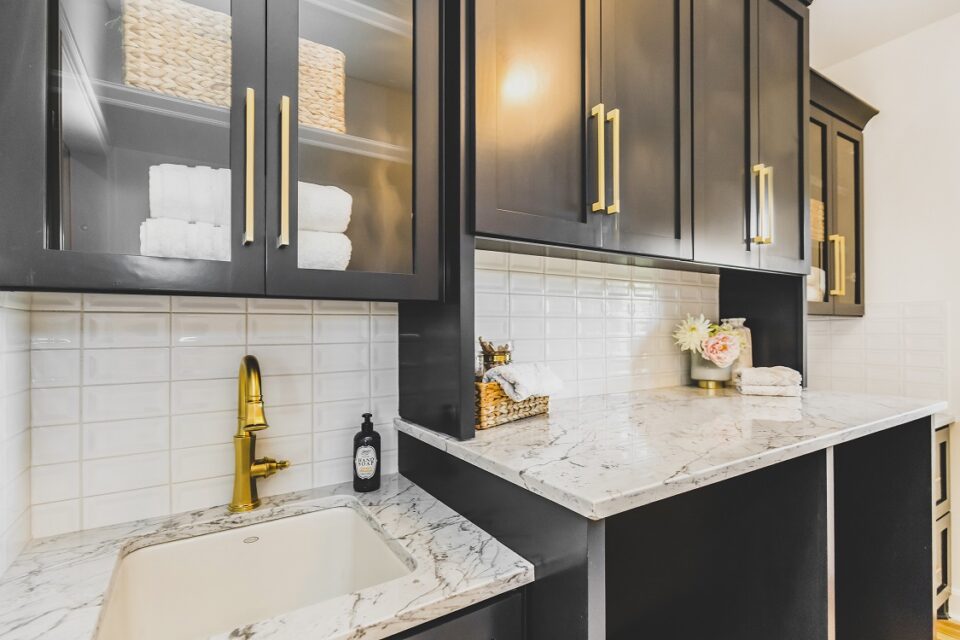 Coffee Tables – You can even update your living room. You just need a base for your table, but we can make something that fits perfectly on top.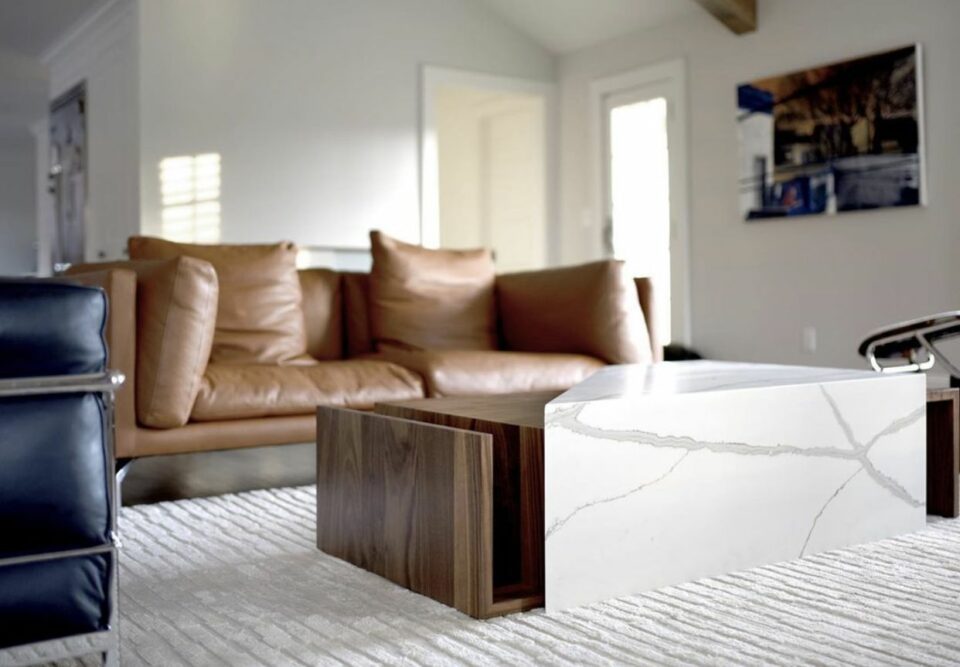 Side Tables – To go with your coffee table we can also make tops for a matching side table or put them someplace else like your bedroom.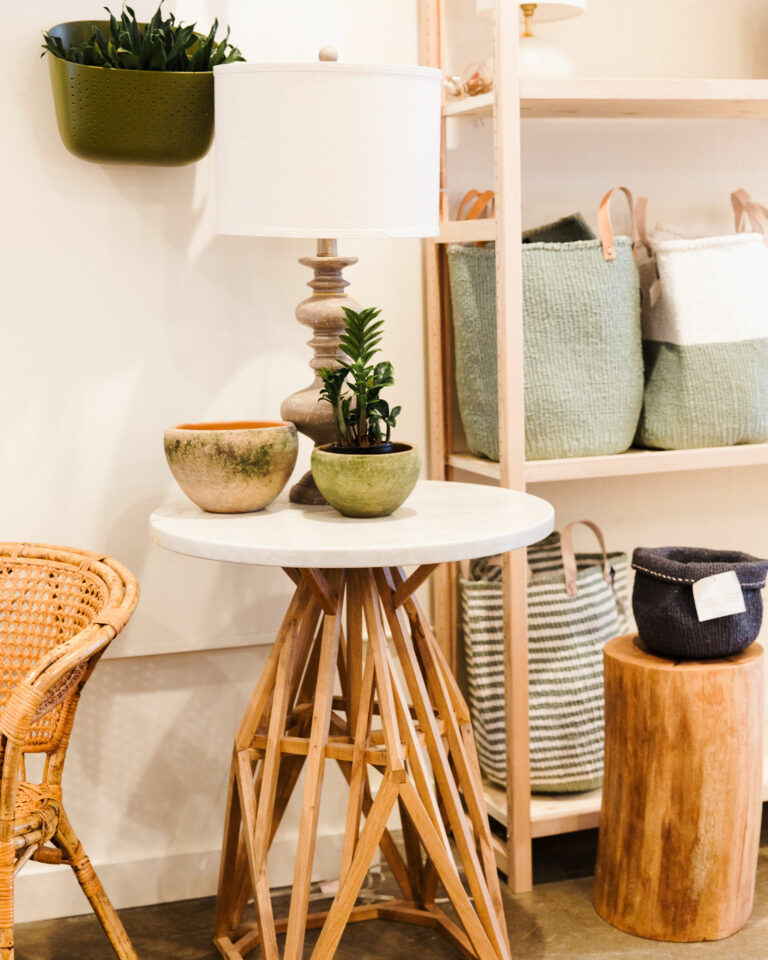 Bar – If you've always dreamed of a small home bar then come check out our remnant section. You can find one that's perfect for you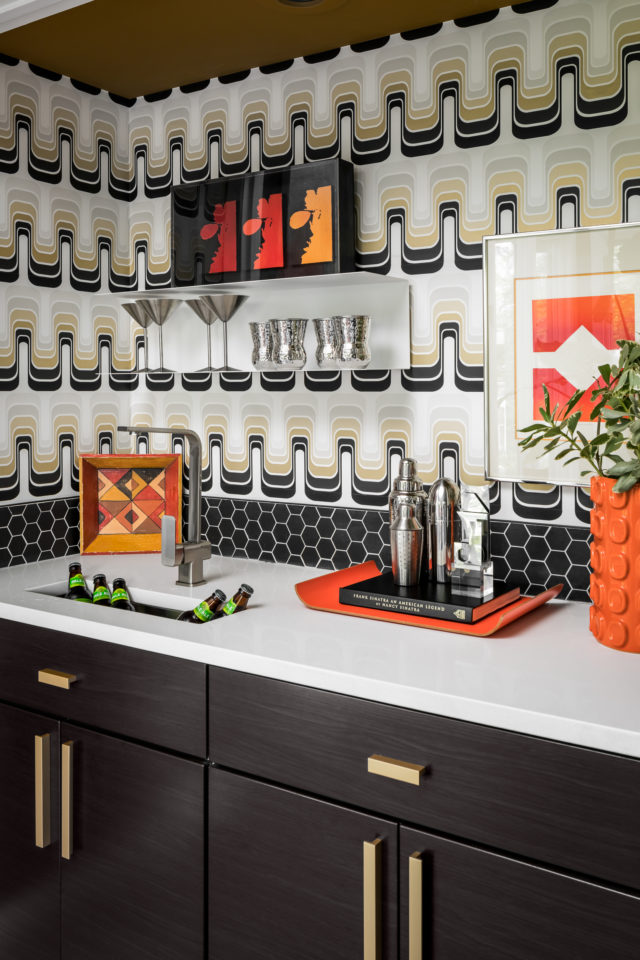 All in all, remnants are a hidden gem, and you should utilize them for your next project! Make that space look dreamy on a budget.
Are you ready to rock your home? For more information on granite and quartz countertops in Kansas City check out our website at RocktopsKC.com, or better yet, visit our showroom and get inspired. Rocktops creates beautiful kitchens and bathrooms throughout Johnson County and the Kansas City metropolitan area. We are your premier Kansas City resource for granite, quartz, quartzite, marble, and more! Contact us at 913-782-0802 or email at info@rocktopskc.com.