New year, new home, right? We don't think that's the New Year saying but it very well should be! Today we are here to share with you the top home trends for 2022. Any of these will be sure to make your home ready to ROCK for the year ahead!
Go Green… Literally 
Green walls, green countertops, green cabinets. This year is all about the greens. No matter the tone of green or the location on where you add this pop of color, it will transform any space to be the center of attention!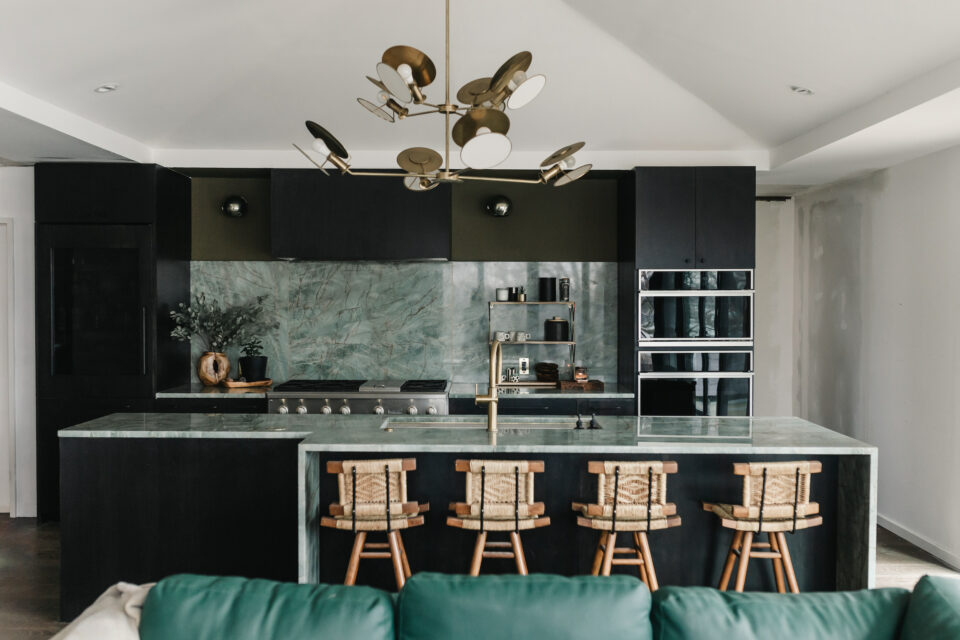 Full-Height Backsplash
Nothing makes a statement like a full-height splash. We saw this gain popularity in 2021 but it's here to stay in 2022. We love full-height splash for its simplicity and cleanliness. There's no grout to deal with which makes everything so easy. Not to mention it elevates the look of your space!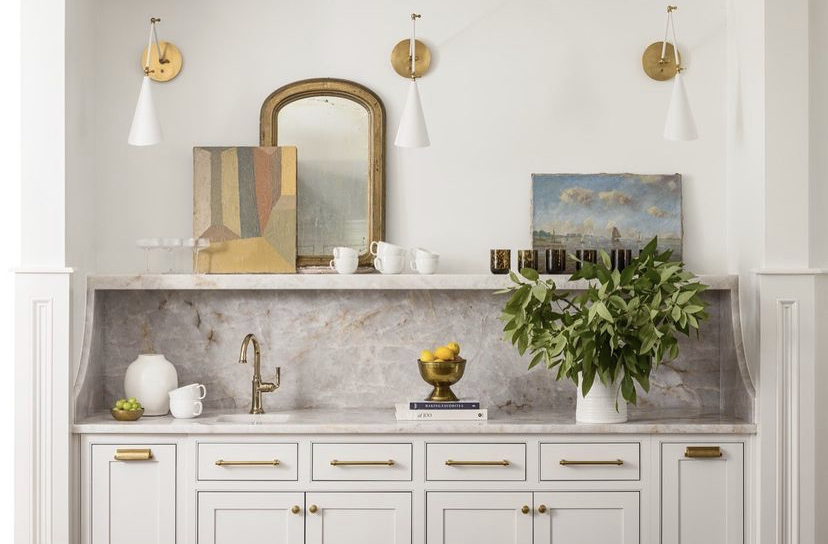 Cottage Kitchens
We have a feeling this will be a big trend for 2022.  Cottage style is all about comfort and making your space comfy and cozy is a great thing to come home to, allowing you to relax after a long day. The kitchen we did below is a great example of how homey it can be made to feel.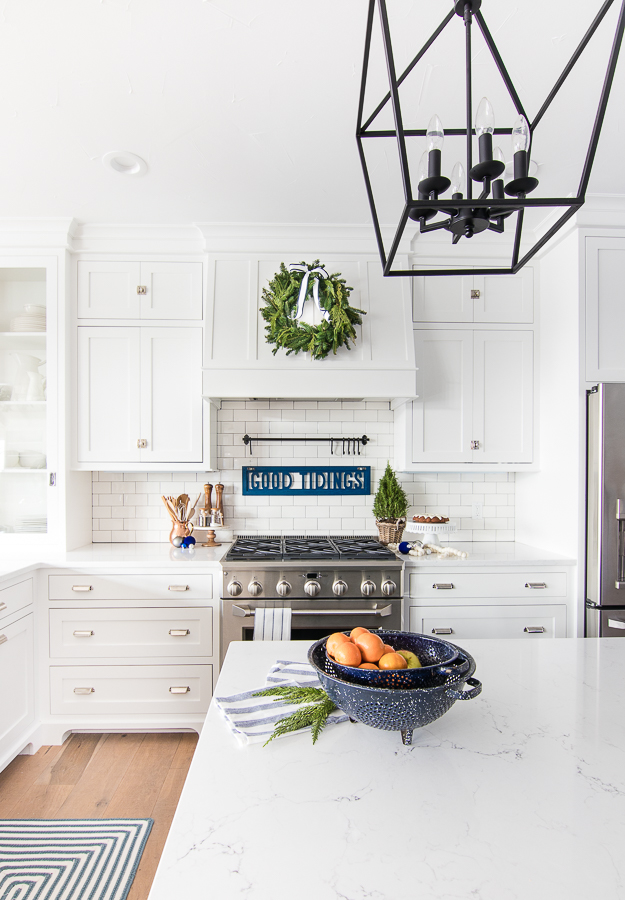 Pet-Friendly Spaces
A lot of people adopted pets during Covid and in spite of that, people are figuring how to incorporate them into their homes. Whether it's a new pet bed or a quartz dog kennel like the one below, showing some appreciation to these lovely companions is the only way to go.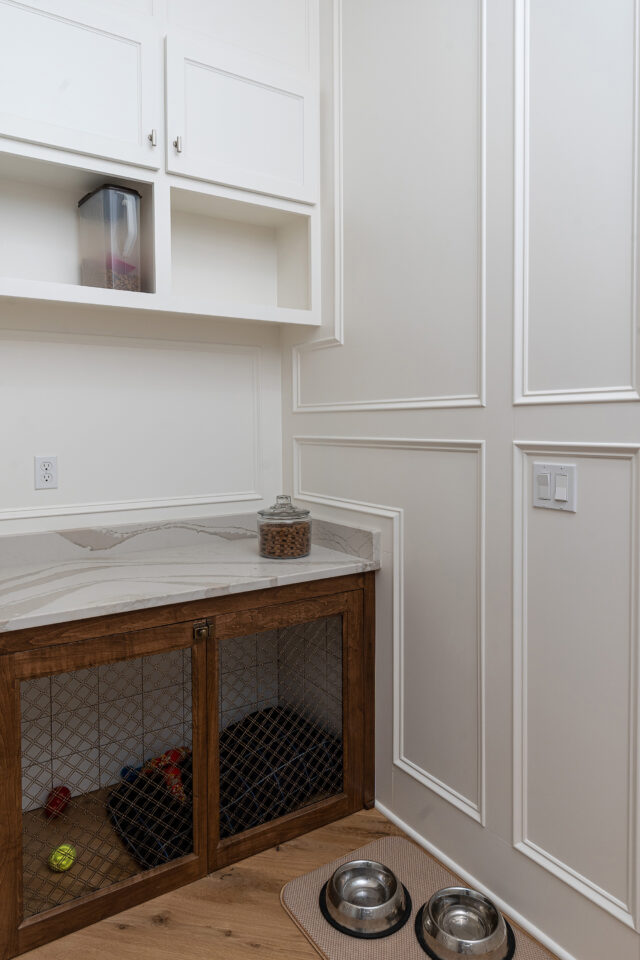 Colorful Countertops
For a while whites, grays, and neutrals were all the rage but colored countertops and even cabinets are making their way back. Below are a few colorful options we have had recently. The photos of these don't do its justice, you have to come in yourself to see how they steal the show.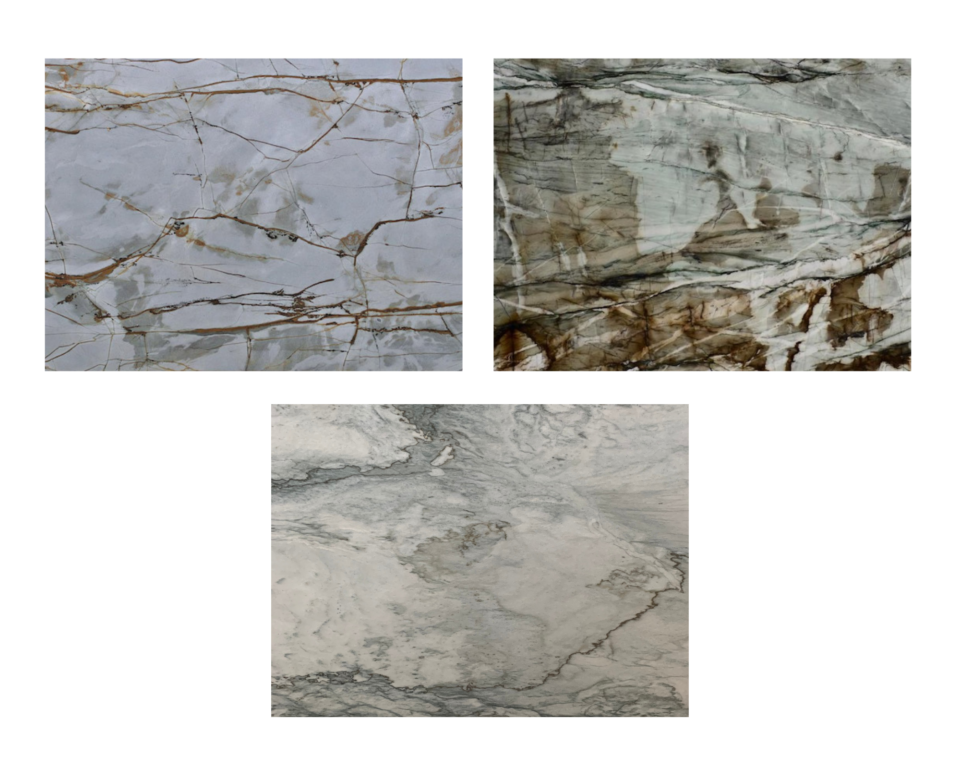 All in all, 2022 is a great year for home design. From colorful to cozy spaces, there is a trend that will ROCK for everyone!
Ready to rock your home? For more information on granite and quartz countertops in Kansas City check out our website at RocktopsKC.com, or better yet, visit our showroom and get inspired.
Rocktops creates beautiful kitchens and bathrooms throughout Johnson County and the Kansas City metropolitan area. We are your premier Kansas City resource for granite, quartz, quartzite, marble, and more! Contact us at 913-782-0802 or email at info@rocktopskc.com.