Partner Showcase: Cambria Quartz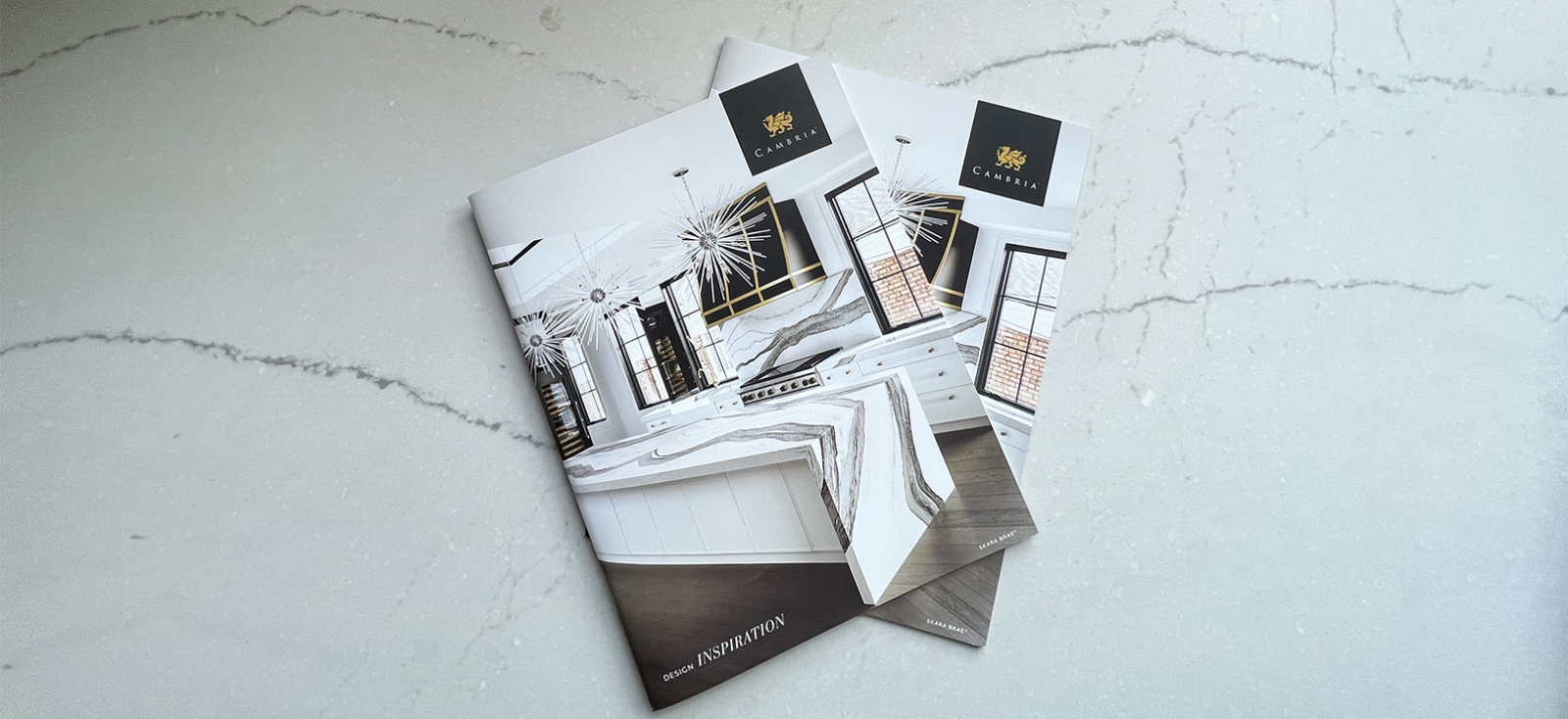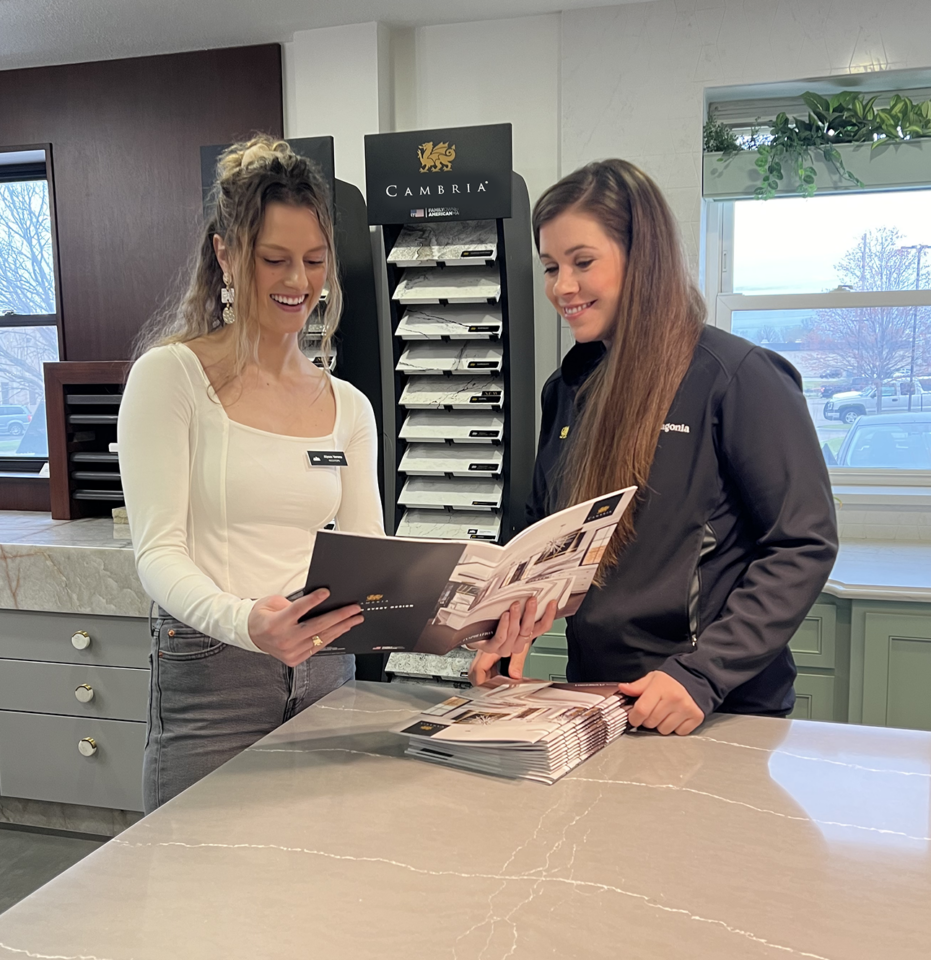 One of the things we love about what we do is meeting with our amazing partners. It's where we get a chance to see what's new, see tomorrow's trends today, and learn more about what's on the horizon. We recently met with our friend, Lara from Cambria to chat about their new nature-inspired Inverness line of quartz surfaces. We also asked them about color trends that they're seeing (spoiler alert: greens! blues!) and learned a bit more about this family-owned, made-in-America company. And while everything that we offer is unique, one thing truly stands out about Cambria surfaces: the fact that all of their surface options are created using only three ingredients – quartz, binders, and pigments. A simple recipe that yields simply amazing surfaces. Interested in seeing more? Plan a trip to our showroom. We have a range of options from Cambria (and, of course, many options from our other partners as well) that are available for some up-close time. We think you'll love what you see.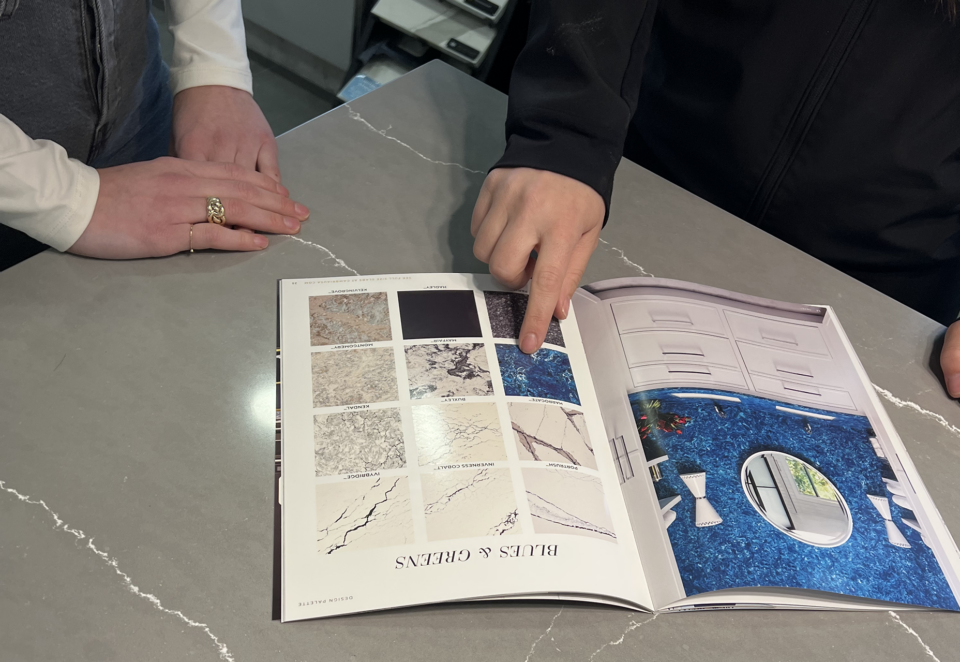 Ready to rock your home? For more information on granite and quartz countertops in Kansas City check out our website at RocktopsKC.com, or better yet, visit our showroom and get inspired.
Rocktops creates beautiful kitchens and bathrooms throughout Johnson County and the Kansas City metropolitan area. We are your premier Kansas City resource for granite, quartz, quartzite, marble, and more! Contact us at 913-782-0802 or email at info@rocktopskc.com.