Homes That Rock – Crestwood

Home tours might be our favorite. This time we get to feature a home built by Crestwood Homes. We love to see what all of these amazing people can do to create something so unique and beautiful. Let's take a look at how this home rocks and how it's full of Quartz countertops.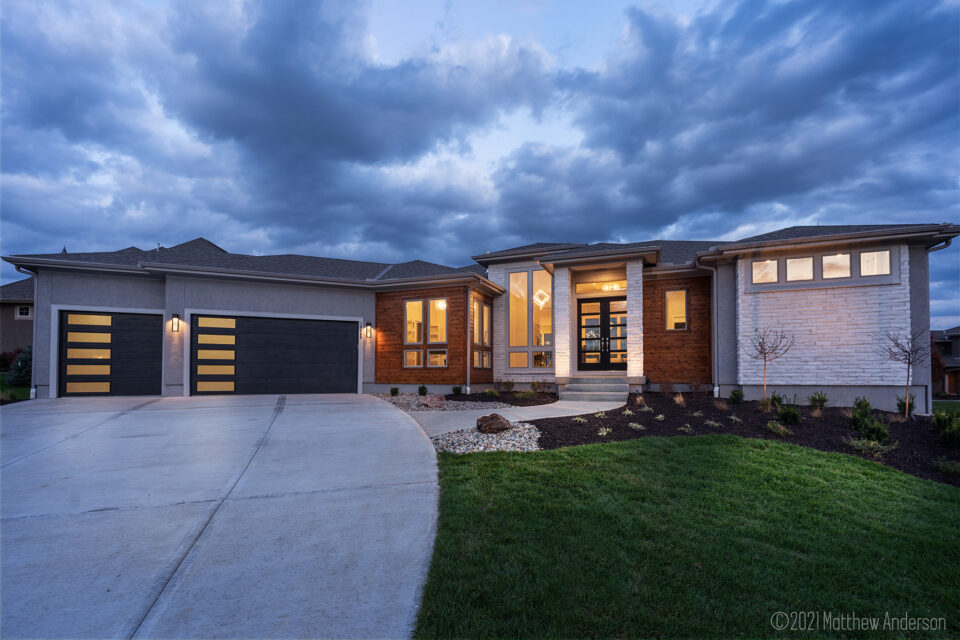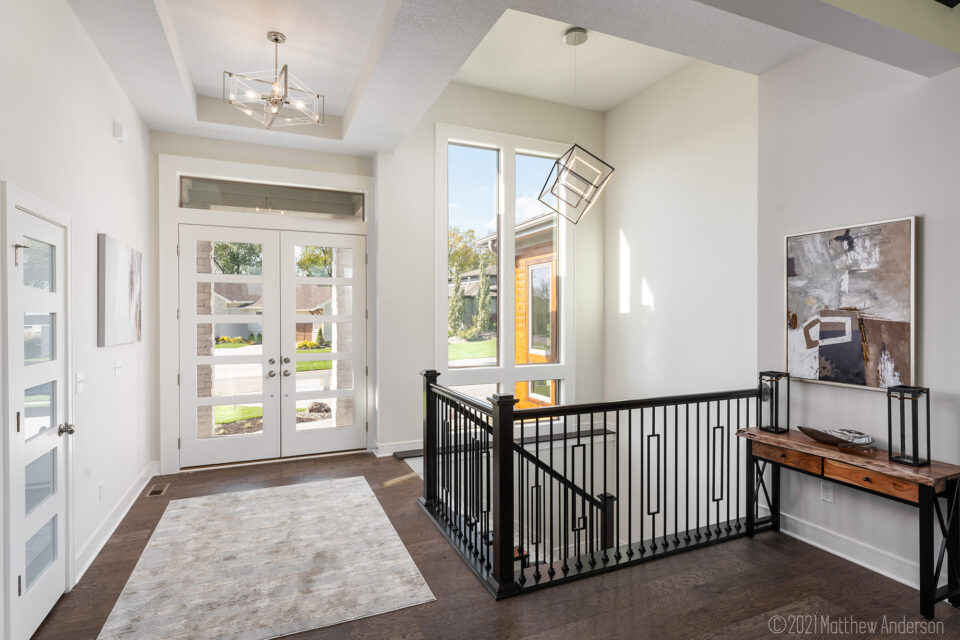 Kitchen
Firstly, we have this bright and open kitchen. They went with a white base for the surround and stained island with a matching hood. They went with the color Helix for their Quartz Countertops. As a result, this creates a nice contrast.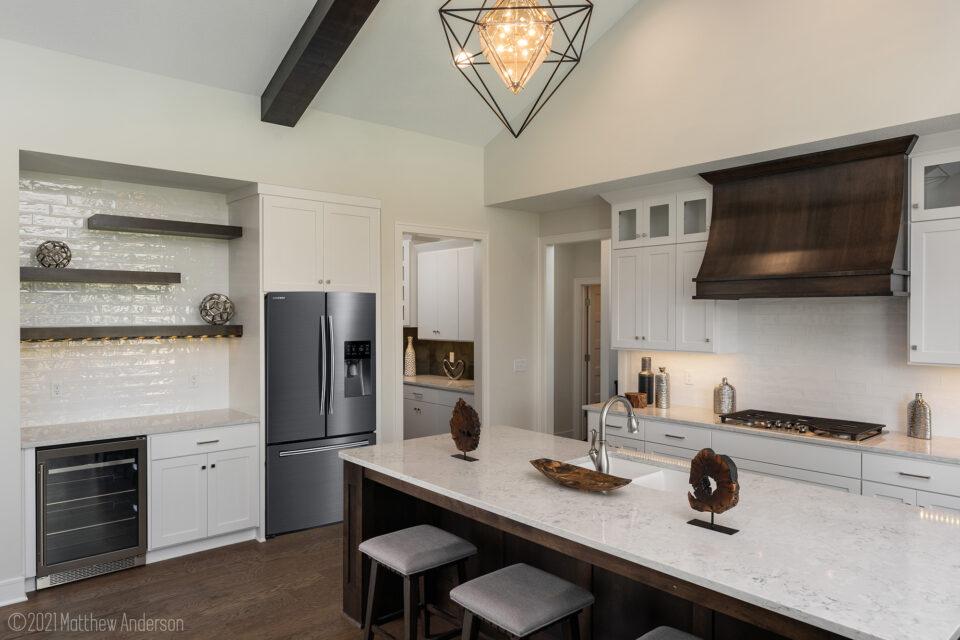 Prep Kitchen
Off the kitchen is the prep kitchen. The Quartz Helix was used again for the countertops. This is a great workspace because it conceals the more practical kitchen elements from the main kitchen design.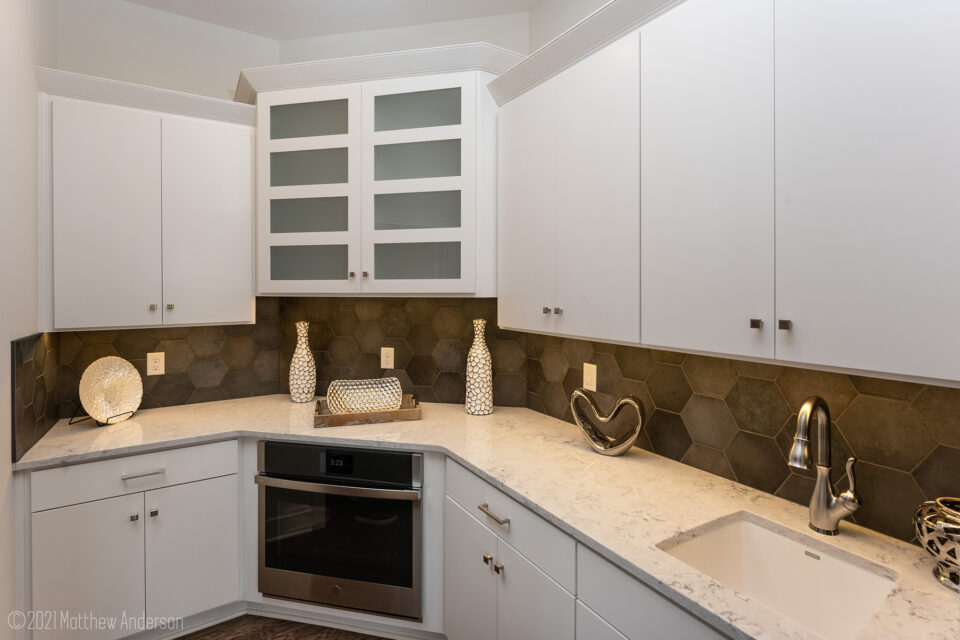 Master Bathroom
This bathroom follows the theme of the rest of the house. There are lots of contrasting details like the dark stained vanity with the Miami White Quartz countertops. It's simple but still interesting.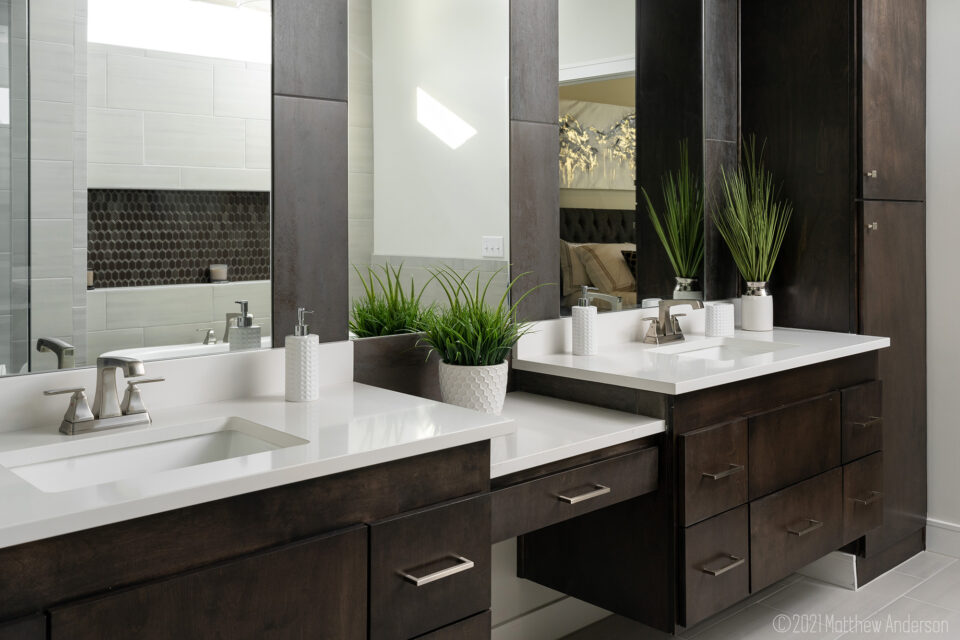 Basement Bathroom
For this bathroom, they used New Carrara Marmi Quartz. They added a lot of detail with the different tiles. Ultimately, this is a fun addition to the basement.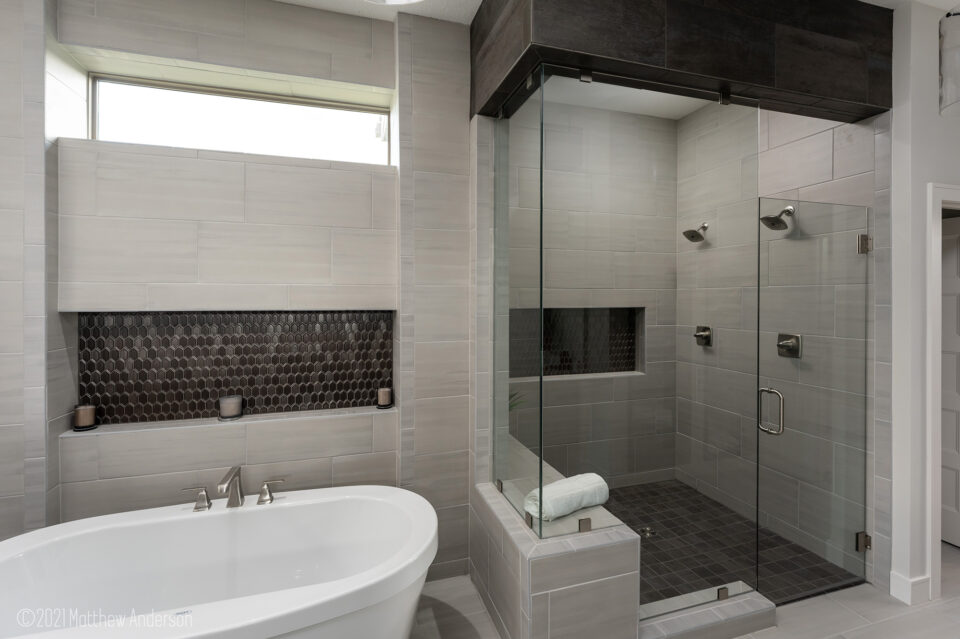 Basement Bar
How cool is this basement bar? Again, it follows the theme of the rest of the house. Miami White Quartz was used for the countertops and they went for a contrasting base. A lot of times basements aren't very bright and open but this one sure is.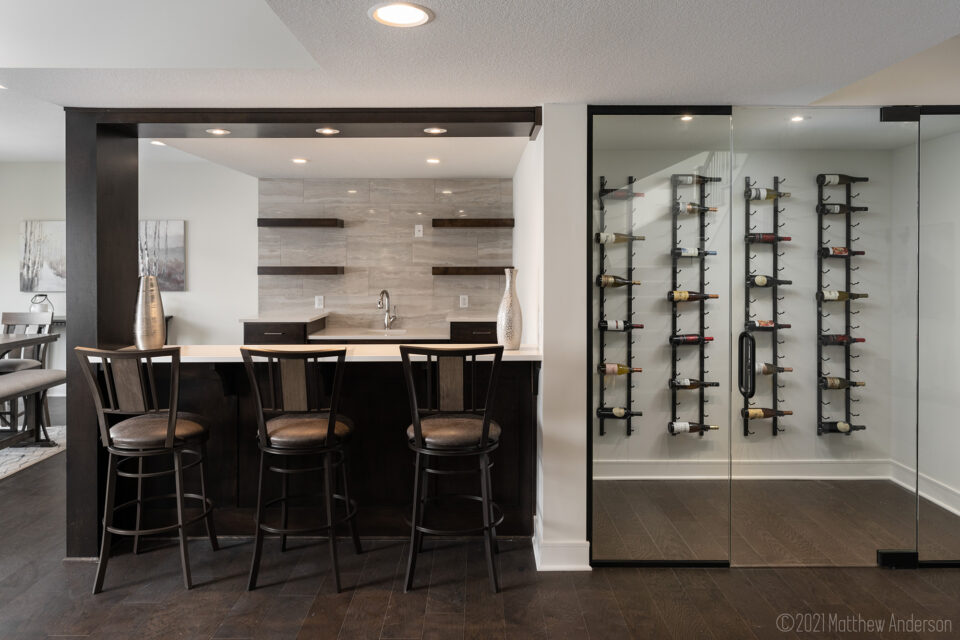 In short, this house is beautiful. We love how the whole house flows and follows the same aesthetic. We are proud to be apart of this Kansas City countertop process. 
Are you ready to rock your home? For more information on granite and quartz countertops in Kansas City check out our website at RocktopsKC.com, or better yet, visit our showroom and get inspired. Rocktops creates beautiful kitchens and bathrooms throughout Johnson County and the Kansas City metropolitan area. We are your premier Kansas City resource for granite, quartz, quartzite, marble, and more! Contact us at 913-782-0802 or email at info@rocktopskc.com.
Builder/Contractor: Gary Brown Homes
Interior Designer: Interior Concepts KC
Decor: West Elm