Countertops 101 : Where to Start

We get it, countertops are a big investment. So with that, you want the most knowledge you can get to ultimately make the best decision. That's where Rocktops comes in. We have an amazing team who are all skilled at what they do. Beginning to end, let us help.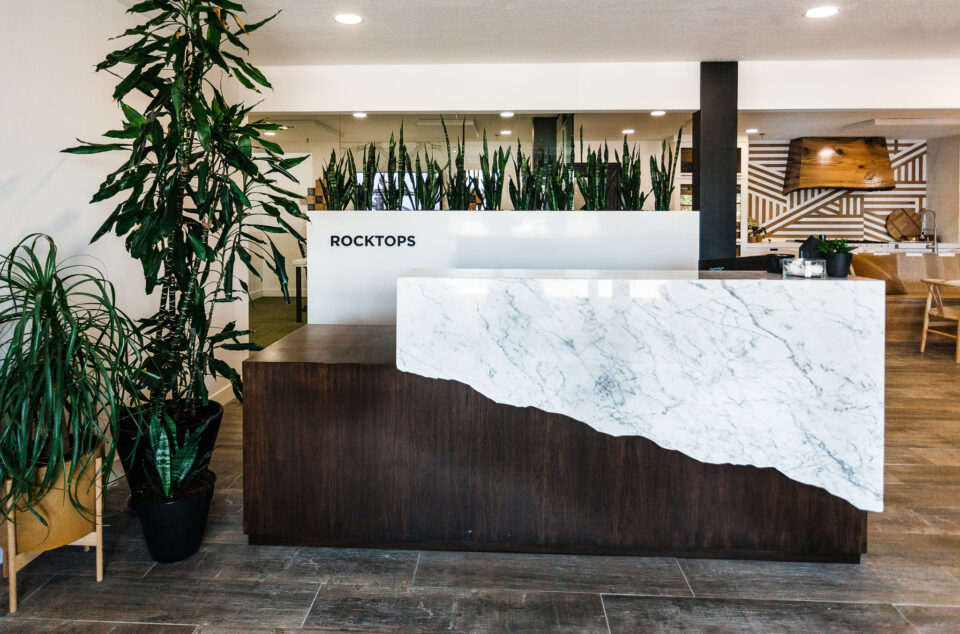 Where to start?
At our location, you will be set up with a sales representative who will be your point of contact throughout the whole process. They will ask you a series of questions to help figure out your needs and priorities:
We will ask what location the project will be in (kitchen, bathroom, etc.)
What inspiration you may have?
Are you leaning towards a natural or man-made stone? (If you aren't sure what to go with, click the link to learn more.)
What is your price range?
What does your time frame look like?
And the rest of the nitty-gritty details.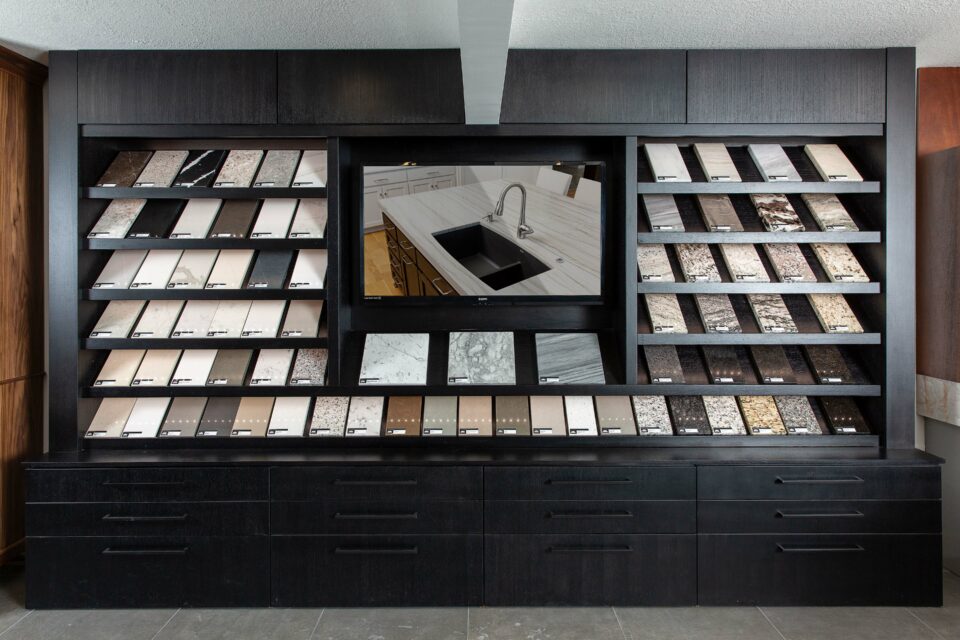 After determining all of the questions, you can now get into the fun part. Your sales representative will begin to show you material that you like and then take you out to the warehouse to see the full slab.
Still aren't sure what stone to pick? Below are some qualities of each stone:
Quartz $$-$$$$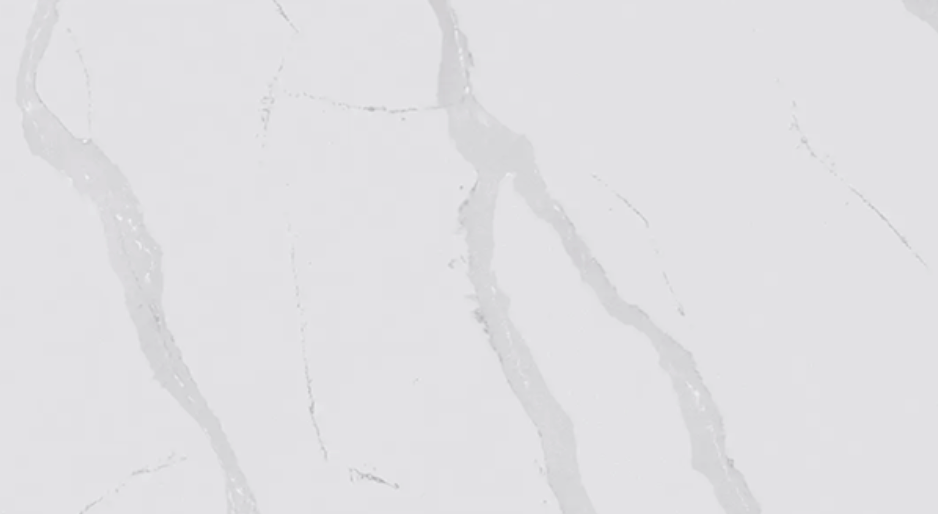 Quartz is scratch and stain resistant
Man-made stone
Comes in various color options
Click here to learn more about Quartz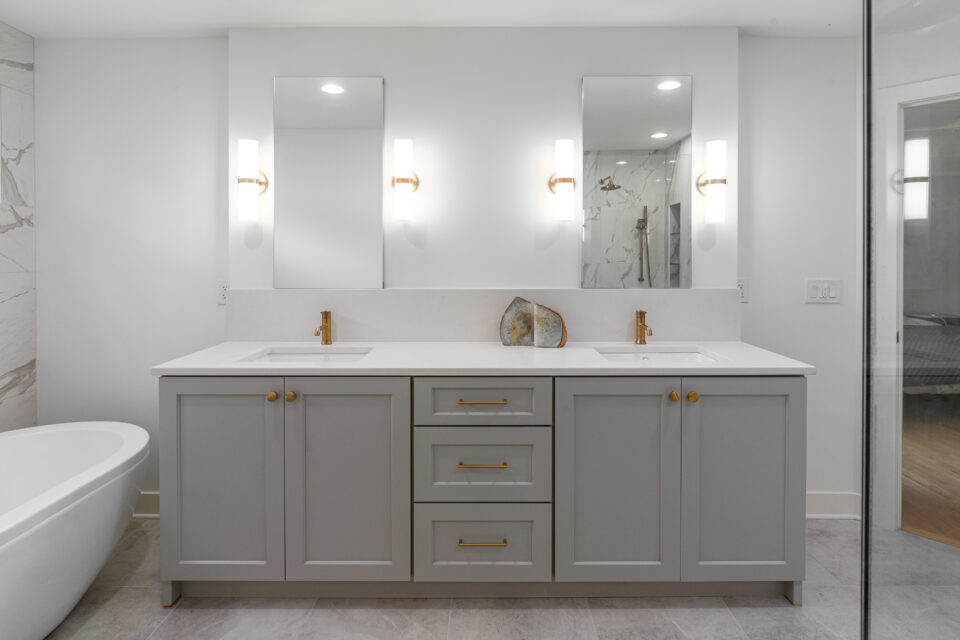 Granite $-$$$$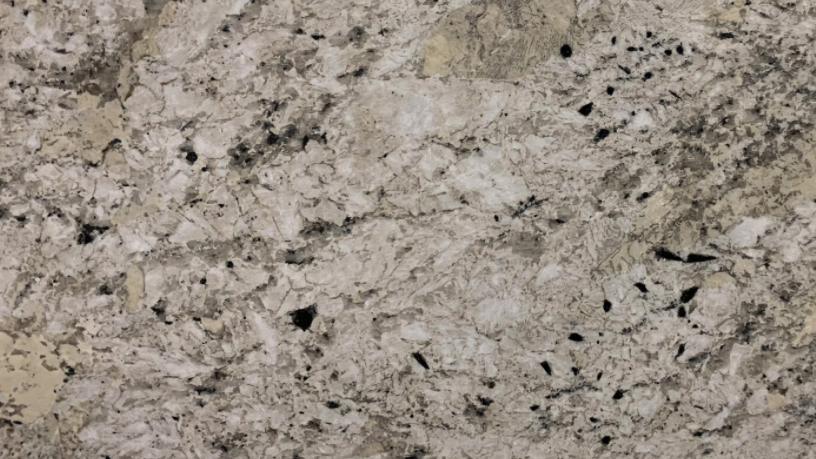 Natural stone
Scratch-resistant
Heat and UV resistant but we still recommend that you use a trivet
Needs to be resealed yearly
Click here to learn more about Granite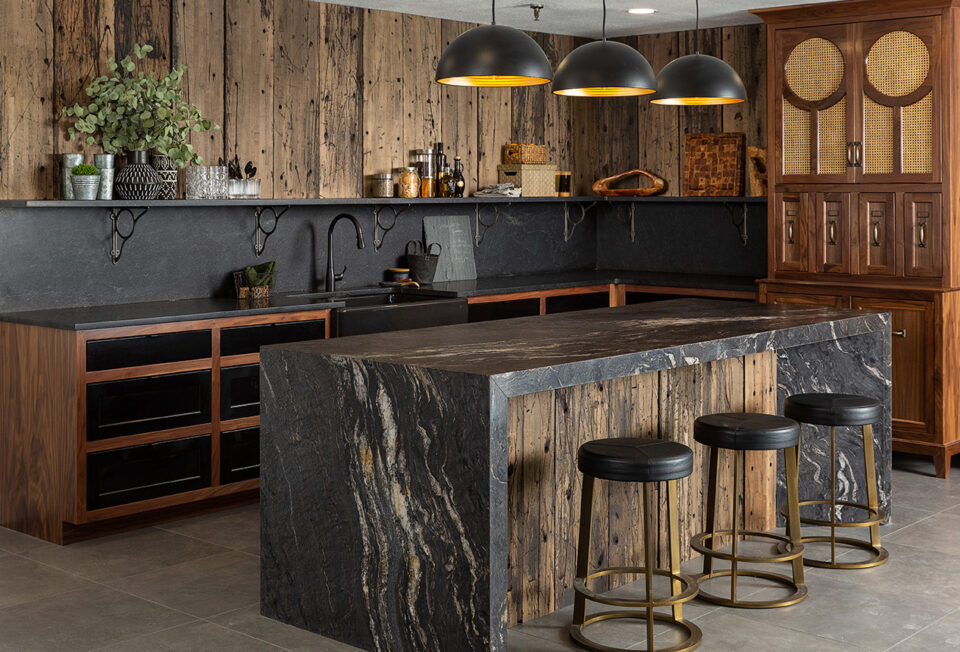 Marble $$-$$$$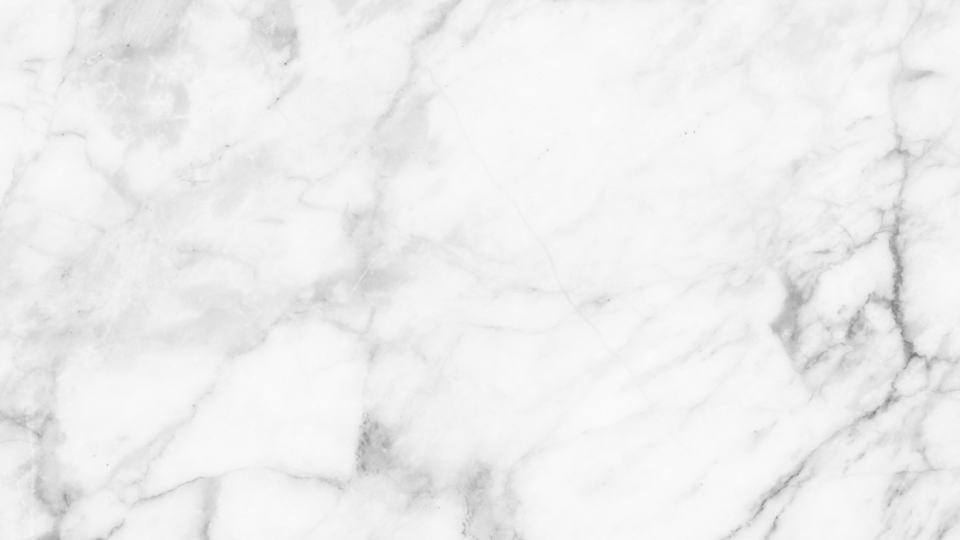 Natural stone
Scratches easier
Heat resistant but we still recommend that you use a trivet
Needs to be resealed yearly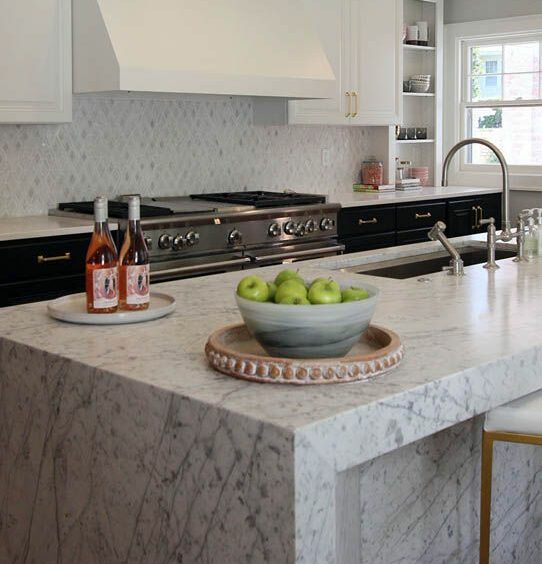 Quartzite $$$-$$$$$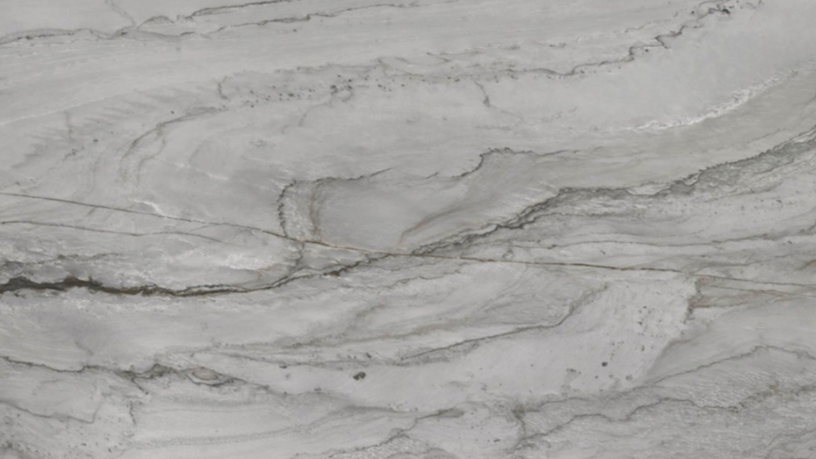 Natural stone
Very durable
Heat and UV resistant but we still recommend that you use a trivet
Click here to learn more about Quartzite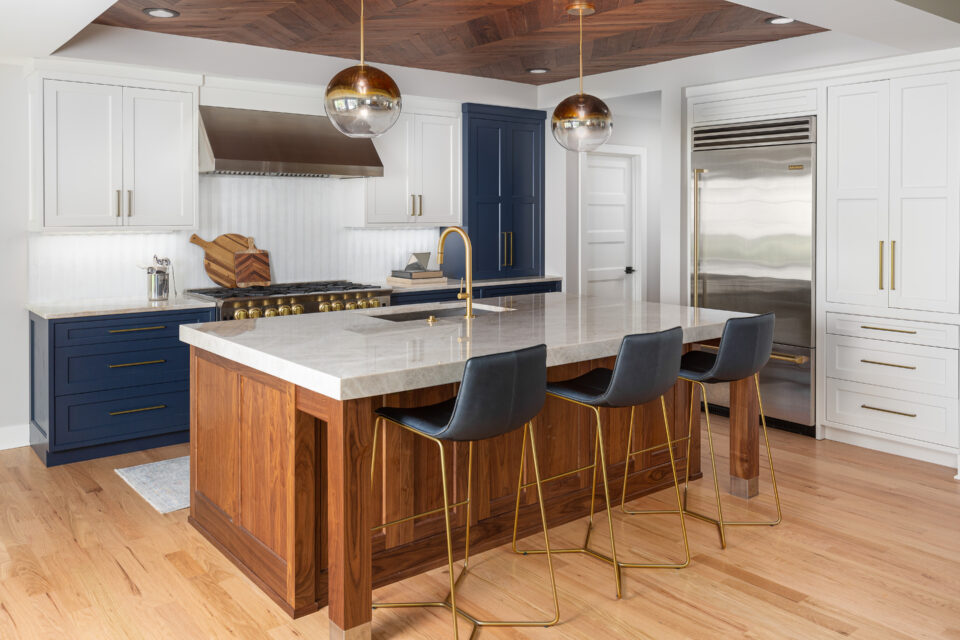 If you have backsplash, tile, or even paint colors this is a good chance to see them next to the slab so don't be afraid to bring them. After viewing the slab, you get the chance to pick the edge of your countertops. They are shown below:

After your sales representative gets all the details, they will then work you up a quote. Something that's helpful to bring to your appointment is a rough sketch or measurements of your project. As a result, you will get the most accurate quote. Here, you can approve all of the details as well as the price. Once you approve, you are ready for the rest of the process. Curious about the process from beginning to end? Check out this blog to help educate yourself further.
In short, coming to our showroom will really help you in your decision process. You get help from the experts and get to see the material at hand. As a result, you become the expert.
Ready to rock your home? For more information on granite and quartz countertops in Kansas City check out our website at RocktopsKC.com, or better yet, visit our showroom and get inspired. Rocktops creates beautiful kitchens and bathrooms throughout Johnson County and the Kansas City metropolitan area. We are your premier Kansas City resource for granite, quartz, quartzite, marble, and more! Contact us at 913-782-0802 or email at info@rocktopskc.com.