The History of Stone Countertops

Stone countertops are a great way to upgrade your home and make it feel more luxurious. For centuries, the stone has been used in homes due to its beauty and durability. Many statues and monuments that are made from marble or granite are still standing tall today. Whether we're talking about the colonial ages or modern times, the same materials and stones are being used for countertops. Let's dive back in time.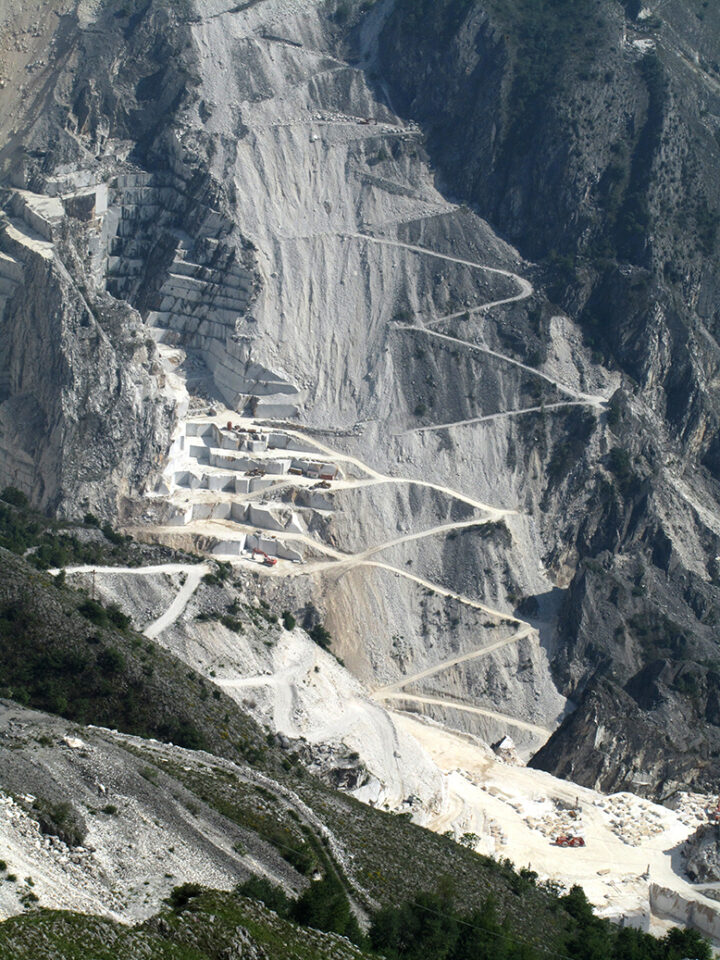 Natural Stone
Natural stone countertops bring natural beauty to your home. Granite, Marble, Quartzite, and Limestone are natural materials that people use for their countertops. Marble is the long-standing countertop material that was first used over 2,000 years ago. It was used in homes but was also seen in a widespread area of architecture throughout the world. Marble has been and will continue to be timeless. Granite was first seen around the 1880s. Initially, homeowners could only choose from a few granite colors, and it was extremely expensive, found only in luxurious homes. Now there is a plethora of options you can choose from in a variety of price ranges making it attainable for anyone.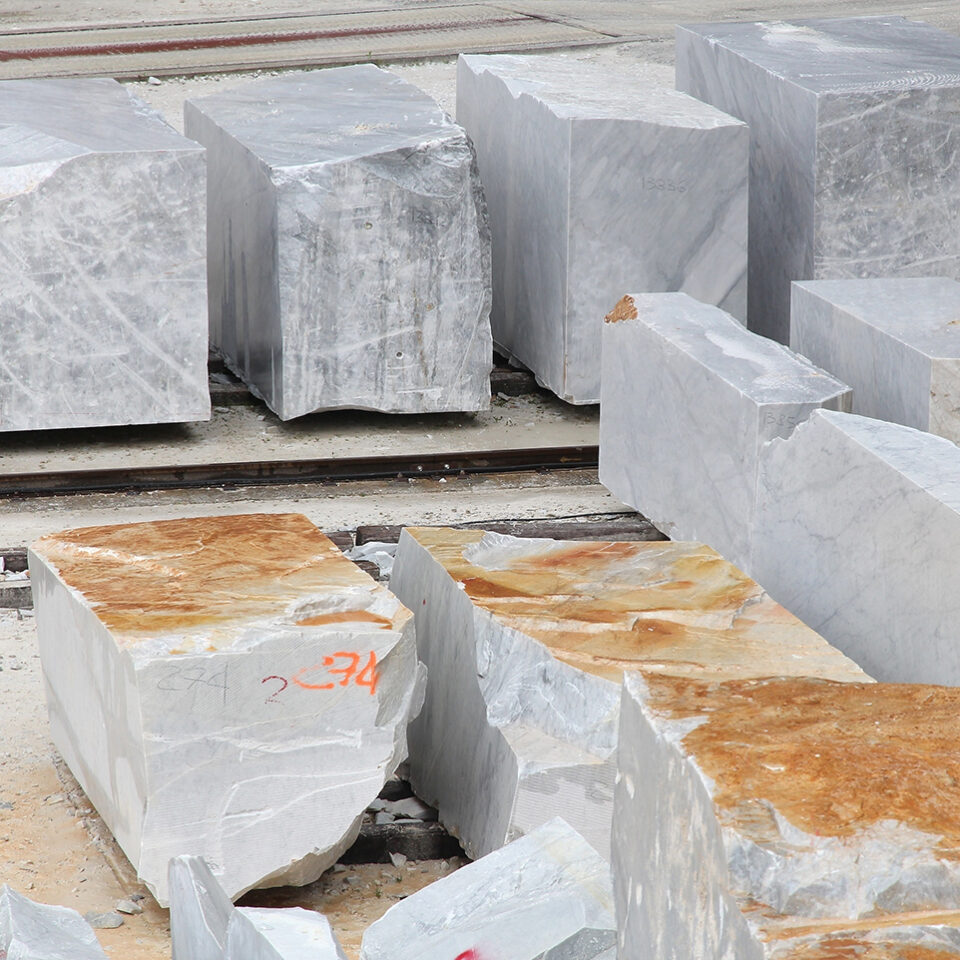 Manufactured Stone
Man-made stones don't go as far back as the colonial era but are making a stand in the countertop industry. Man-made stone, like Quartz, was introduced in the early 1960s but was popularized in the 90s. By the 2010s, HGTV had made it a well-known product and it has continued to increase in popularity since then. Many people like Quartz for its consistent and uniform appearance. As well as its low maintenance and no need for re-sealing.
We began to see new products like Dekton hit the market. Dekton is an ultra-compact material that employs exclusive Sinterized Particle Technology, a high-tech process that represents an accelerated version of the metamorphic change that natural stone undergoes when subjected to high temperatures and pressure over thousands of years. People like this product because of its scratch resistance and its strength against UV rays, making it great for the outdoors. Both Quartz and Dekton are great options for countertops and even though they are man-made, they can withstand a great amount of force.
Today, we are fortunate enough to have many options to chose from in the countertop world. All of these options with last you a long time, making them worth the investment. They have been a true essence of beauty and strength for many centuries and will continue to be for many more.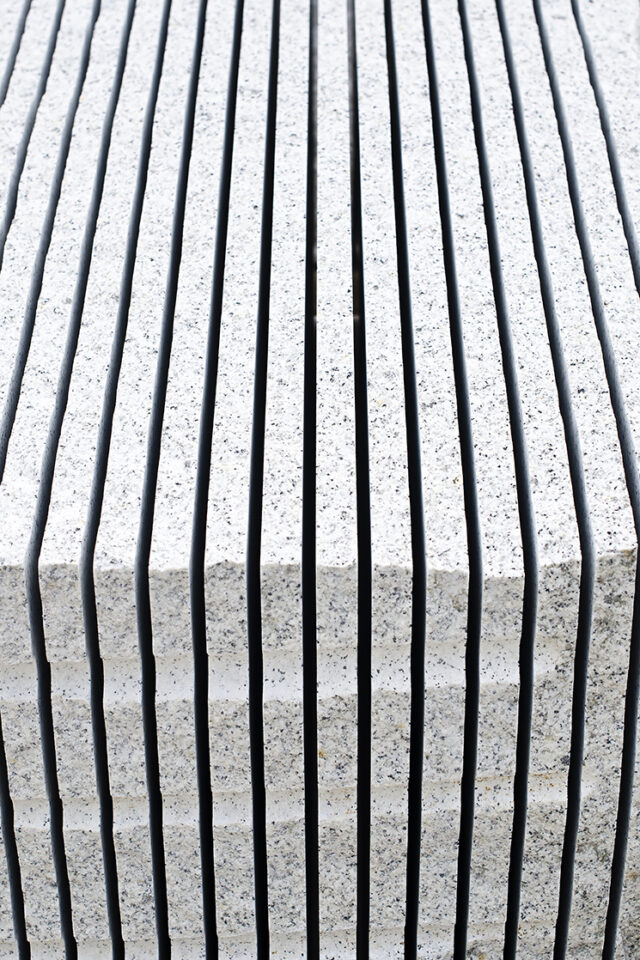 Are you ready to rock your home? For more information on granite and quartz countertops in Kansas City check out our website at RocktopsKC.com, or better yet, visit our showroom and get inspired. Rocktops creates beautiful kitchen and bathrooms throughout Johnson County and the Kansas City metropolitan area. We are your premier Kansas City resource for granite, quartz, quartzite, marble, and more! Contact us at 913-782-0802 or email at info@rocktopskc.com.