We Rock! RockTops receives a Gold REMY award.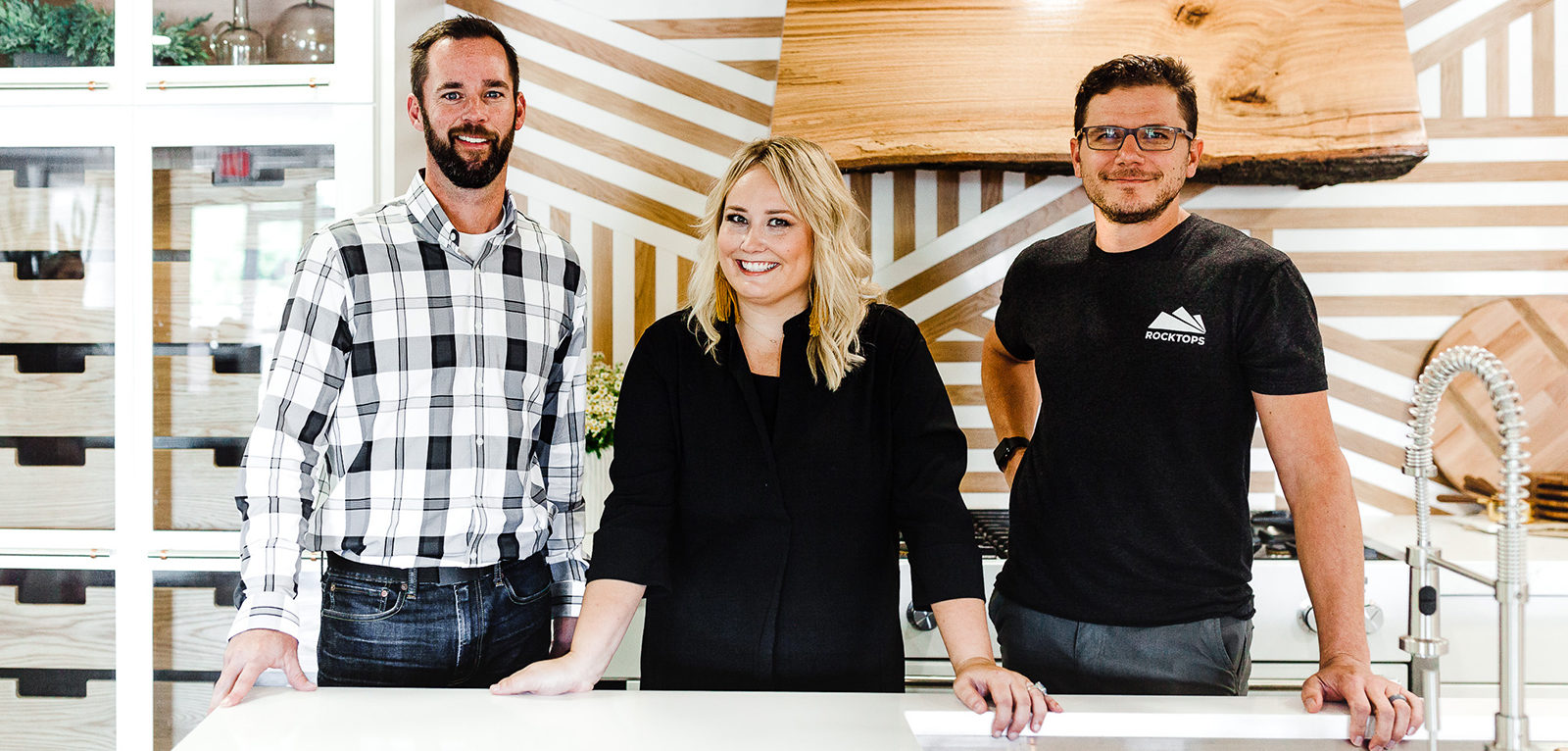 We are thrilled to announce, that Rocktops received a Gold REMY award from NARI for our spectacular showroom. The REMY awards represent the highest quality remodeling projects in Kansas City and honors companies for their craftsmanship, professionalism, and commitment to excellence in remodeling.
We are pretty proud of our showroom space and to be acknowledged for it is a huge honor. If you have not stopped by to take a look, it really is a must-see and we invite you to stop by! A huge thank you to Jennifer Bertrand and our entire team for making this possible. Curious about winners in other categories? Take a look at the other winners.
Below are photos of our amazing showroom, as well as from the awards ceremony.