With the warm weather finally making its appearance, now is the perfect time to renovate your home. There are many reasons on why you should remodel your home but the importance of it may vary from one person to another. Below are some of our top reasons:
Adds value to your home
This is the big one that nobody seems to forget. If you are fixing up your home to sell it, then there is no doubt that you will add some resale value. A kitchen or bathroom remodel, room addition or any other added features can greatly increase the overall value.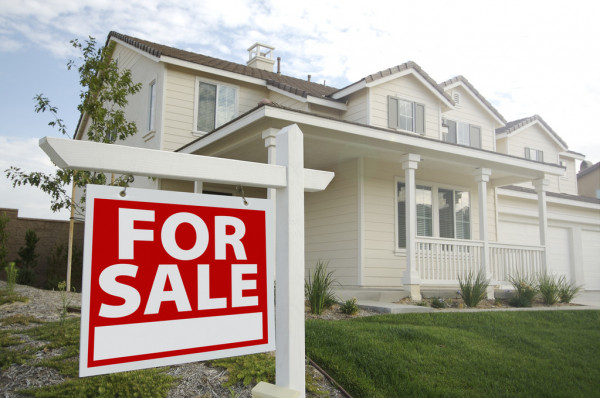 No need to move
For those who aren't looking to move, remodeling your home gives you a reason to stay. With a home renovation, you can get the space you want without needing to leave behind what you've already built.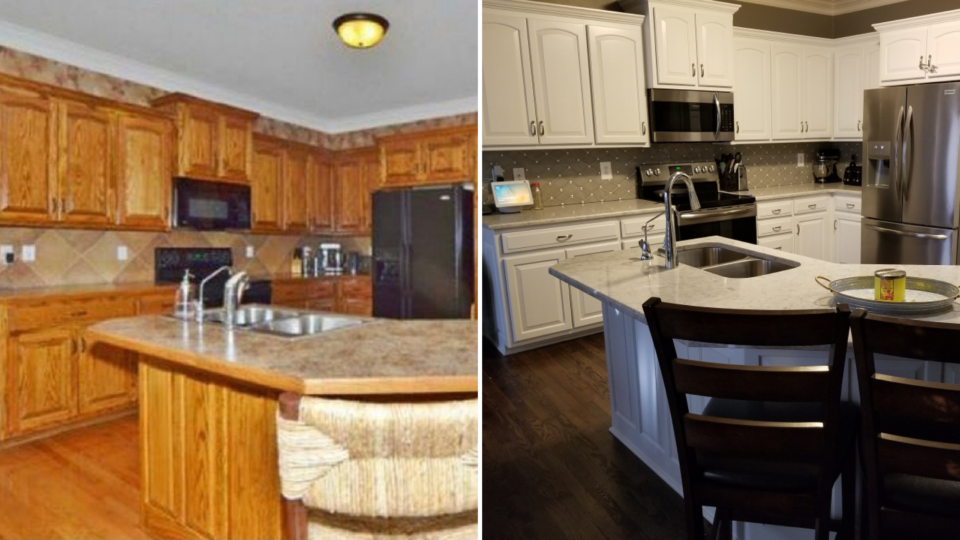 Customize your space to fit you
If your home doesn't fit your style, remodeling gives you an excuse to make your home exactly what you want. If you have dark cabinetry that isn't working for you anymore, paint those cabinets and head over to us to find your perfect countertops. Below are some examples of how people have changed their space to fit their style.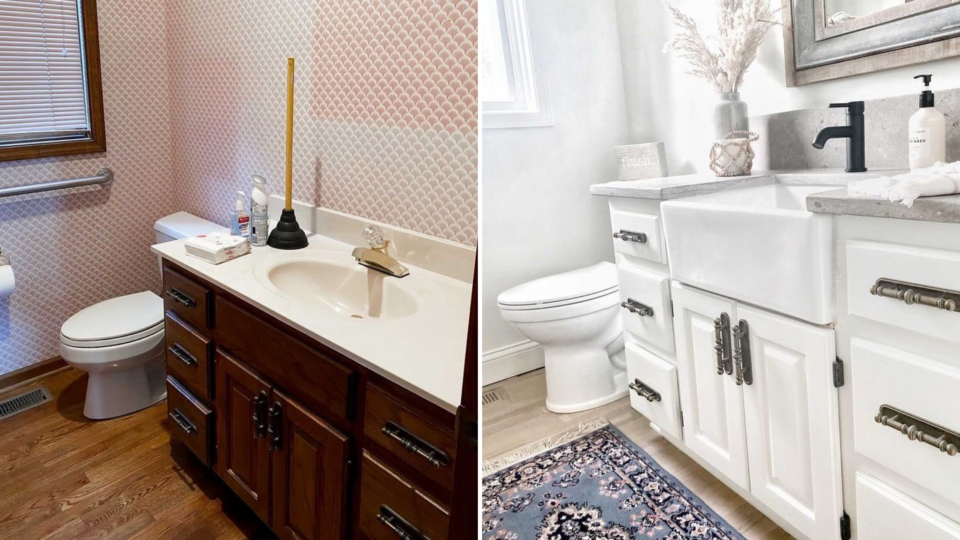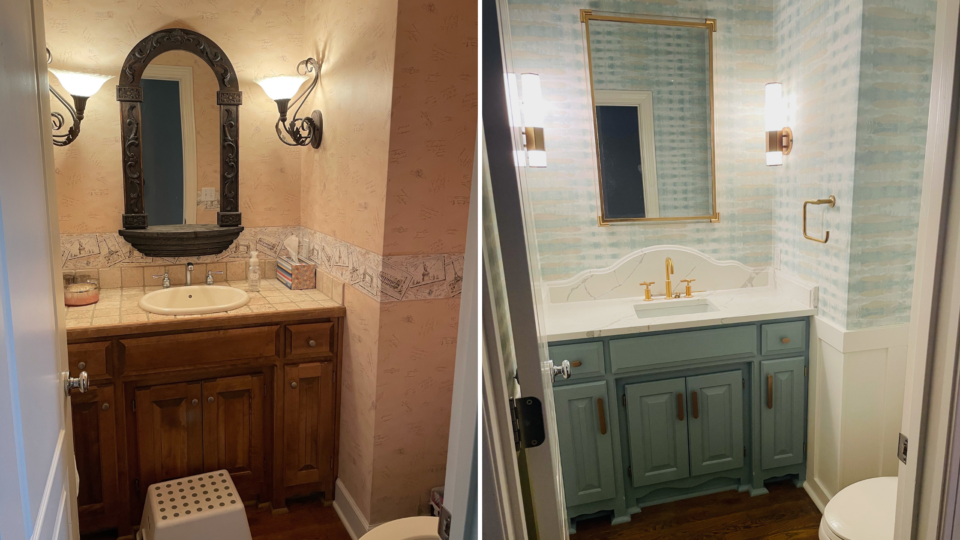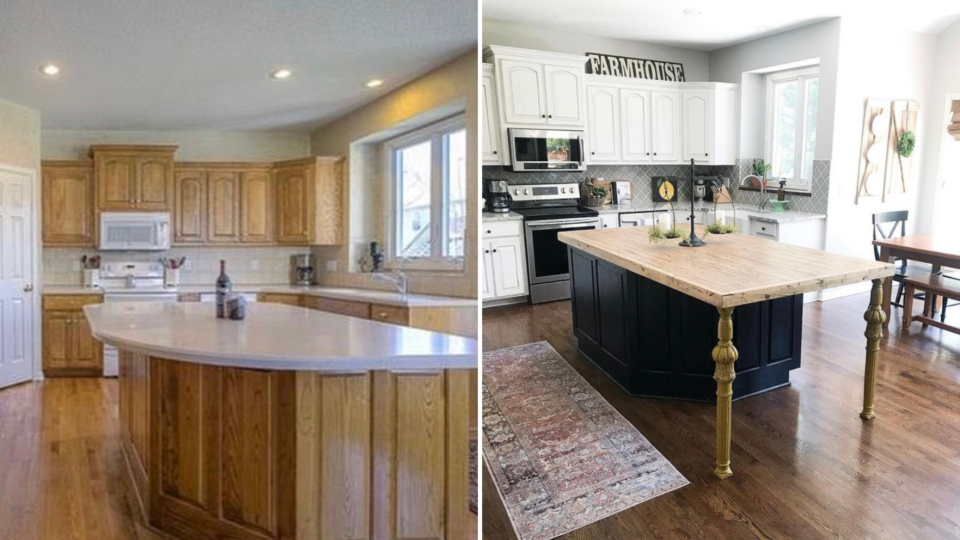 It makes entertaining better
If you're one who likes to entertain, then you most likely want your space to be as appealing as possible. It's hard to feel welcomed in a home that is super outdated and old. If you want to feel proud of your home and to wow your guest, then consider renovating.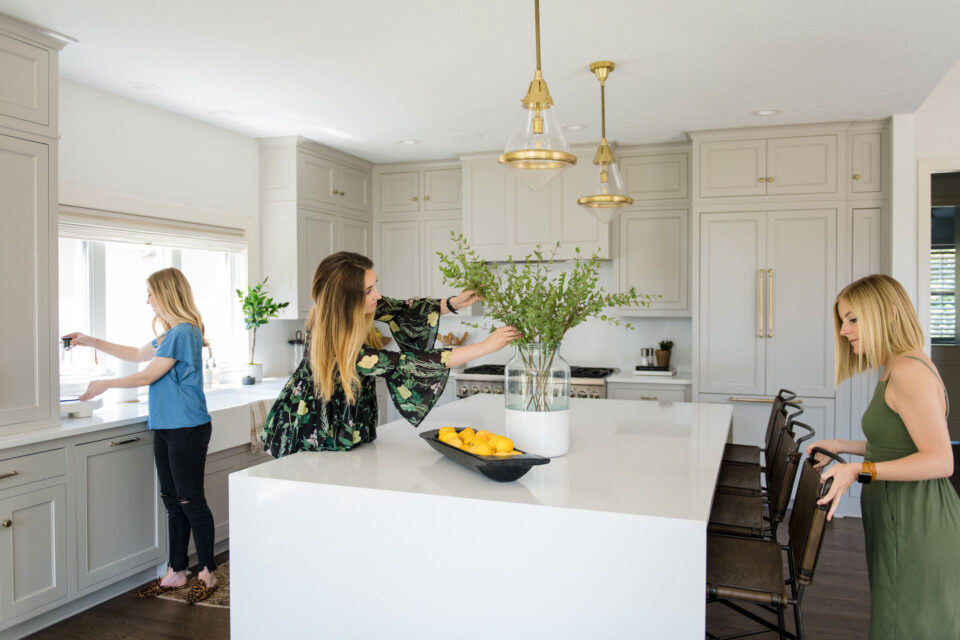 In short, there are many reasons on why you should renovate your home. And who says you need a reason to do it? If you want to renovate your home just because you want to… go for it. Love the home you're with!
Ready to rock your home? For more information on granite and quartz countertops in Kansas City check out our website at RocktopsKC.com, or better yet, visit our showroom and get inspired. Rocktops creates beautiful kitchens and bathrooms throughout Johnson County and the Kansas City metropolitan area. We are your premier Kansas City resource for granite, quartz, quartzite, marble, and more! Contact us at 913-782-0802 or email at info@rocktopskc.com.